I only hold mini sessions a few times each year, primarily because the are CRAZY (in a good way, but crazy nonetheless). This year's Christmas mini session day Sunday, November 19th (last weekend) and they were a total blast!
Typically, I primarily photograph newborns, babies up to one year, and maternity mamas….but I love being able to see my amazing families a few times each year during mini sessions. Mini sessions are such a fun way to capture some adorable family photos quickly (and at a lower price point from a normal full session). Mini sessions are high energy, fast, and so much fun!
This year, we had a simple white bed set up to capture photos of the whole family. The bed was perfect for family snuggles, jumping on the bed, and reading "The Night Before Christmas". My families brought their A game, when it comes to outfits..we had so many adorable coordinated families!!
My absolute FAVORITE set up of all time though? I got a bit crazy this year, and mounted a swing on our 20 foot ceilings. No joke. I have three different sizes and colors of swings, and my swing set up holds up to 800 lbs. I am so excited to use this swing all the time in studio. It was a HUGE hit, and so much fun.
Mini sessions tend to book VERY fast, and typically sell out to my mailing list subscribers before I can even go public with booking information. Sign up to receive first notice of mini sessions here: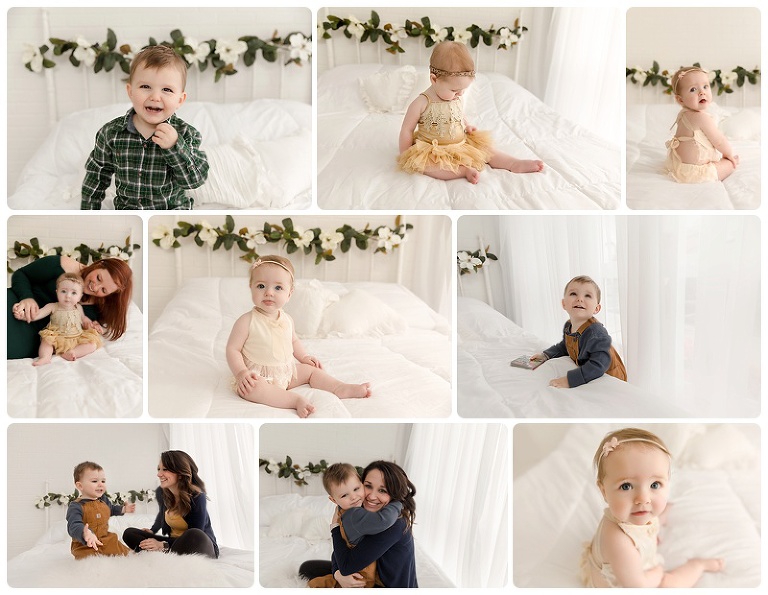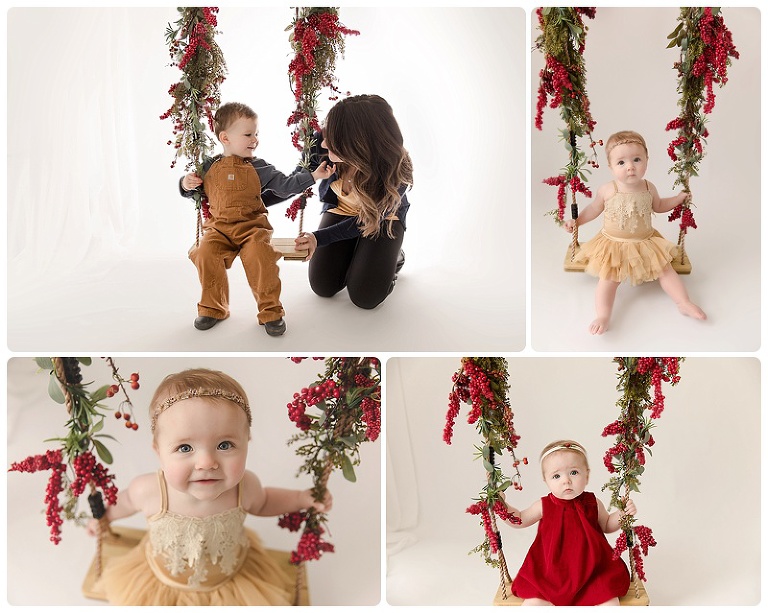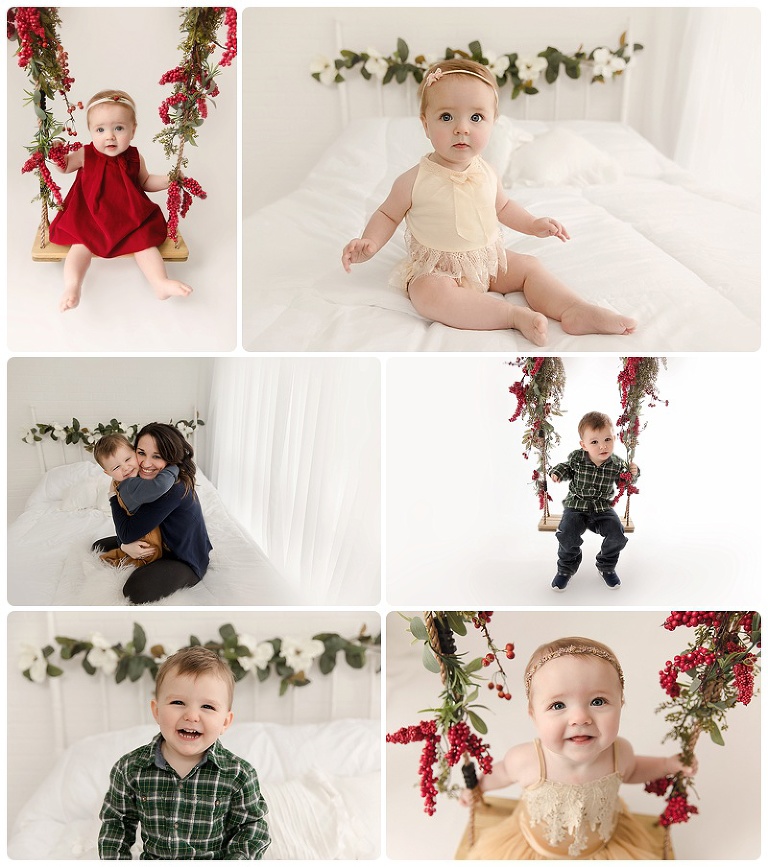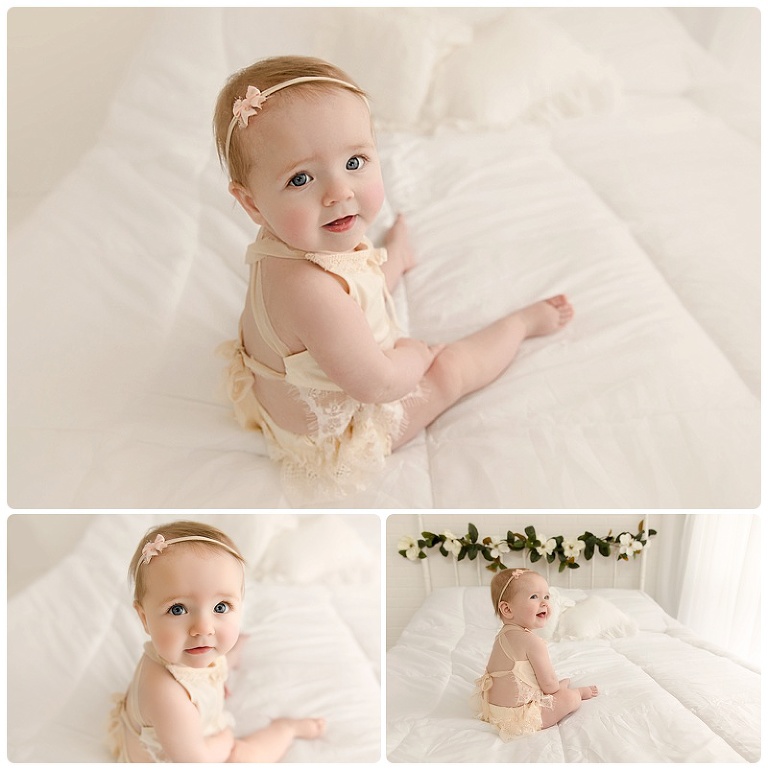 Please follow and like us: