Hi guys! Want a free snow overlay?
It snowed!! I got a little overexcited and spent all day taking pictures of the snow and creating my own overlay. You are welcome to download these and use them! I'd love to see what you come up with.
Below is a tutorial for using my snow overlays on your own photos, as well as a video tutorial for how to make a snow overlay of your very own!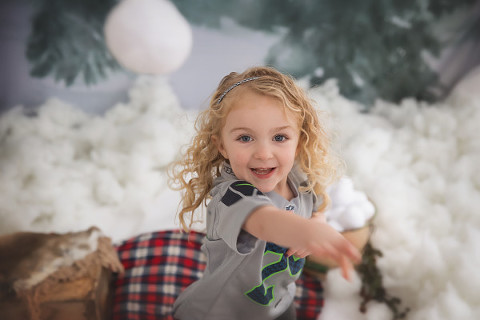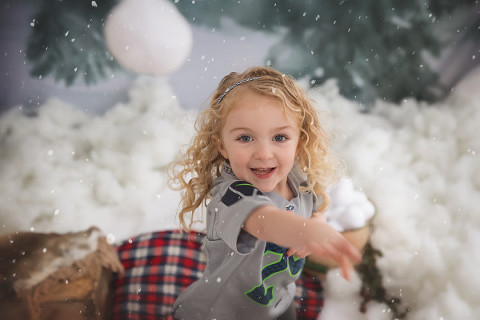 Video tutorial: How to use a snow overlay (You can download my snow overlays here)
CLICK HERE TO DOWNLOAD SNOW OVERLAYS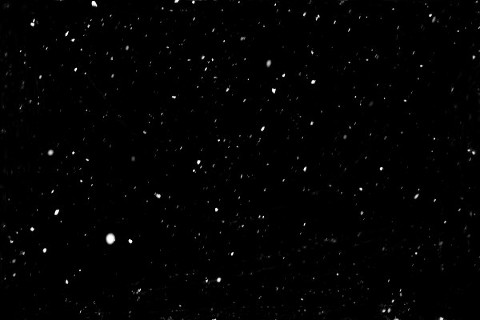 Want to make your own snow overlays? Here is a step by step tutorial for that too!
Please follow and like us: