Mama brought along some GORGEOUS gowns for this precious 3 year old, and now I want them both! The gowns are from Anna Truant and Dollcake, and simply stunning.
Little miss had a different idea for what she wanted to wear, and was definitely not pleased when mom had her put on her gowns..but she warmed up to them..eventually!
I just love Northcreek Park for outdoor sessions, there are so many different gorgeous spots! We started near the woods, and ended our session on the boardwalk. I can't wait to share more, this little one has a HUGE gallery…some with big brother, and some with their puppy too!
June bug photography specializes in family photography, baby photography, newborn photography, cake smash photography, and maternity photography. We are located in the heart of mill creek, and serve the greater seattle area.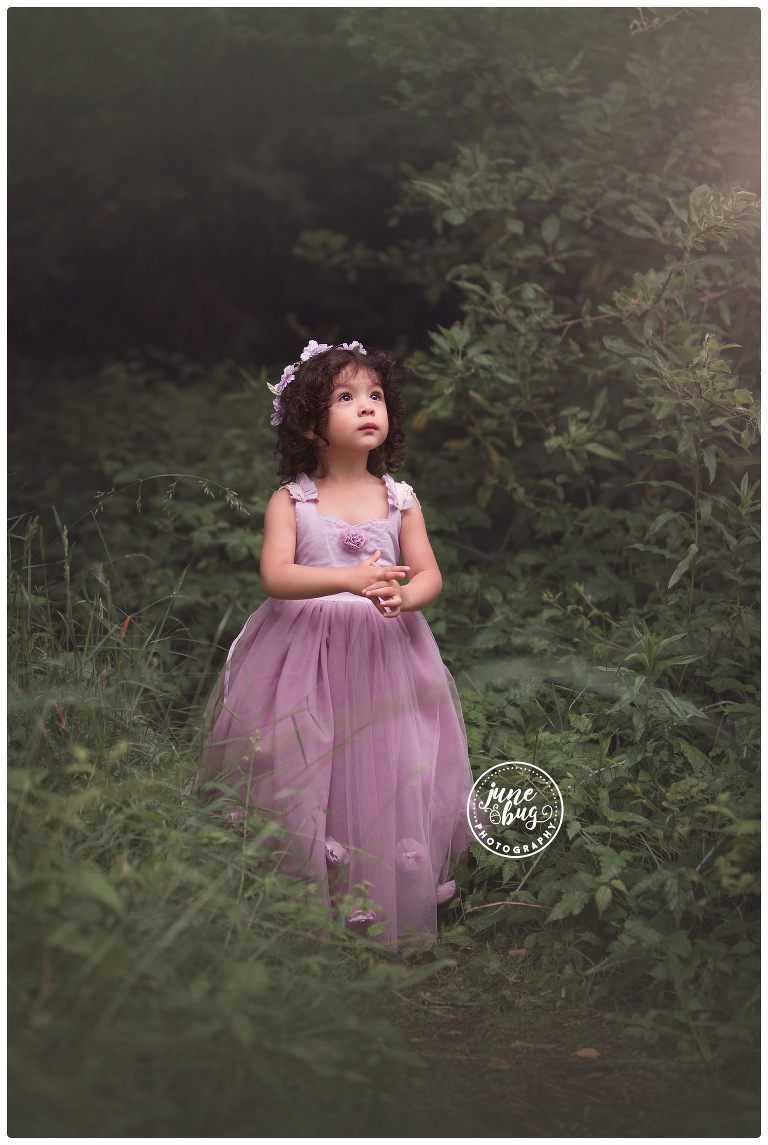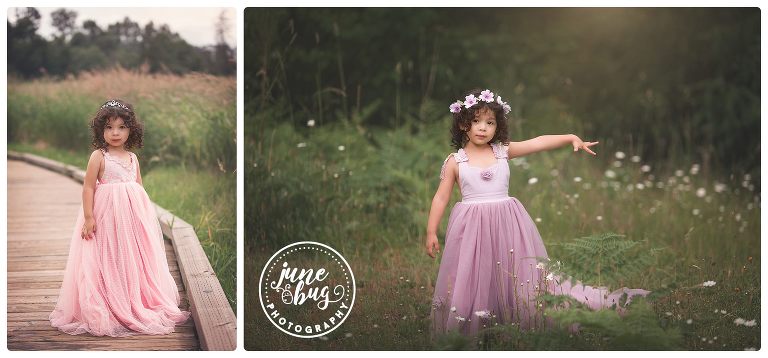 Please follow and like us: