This family will always hold a special place in my heart. Big sister is honestly one of the sweetest little girls I have ever met (and I've met so many sweeties, so that's saying a lot!) I am so thrilled I had the opportunity to meet their tiny rainbow baby!
Baby J is so loved by mom, dad, and big sister. Big sister brought along her little bear, and she whispered this to me while I was take her photo, "When I hold my bear, I can talk to my baby brother in heaven". Absolutely heartbreaking that this family has experienced such tragic loss, but their rainbow baby is so surrounded by love and joy. Big sister is so gentle and protective of her new baby brother, and was so patient for the entire session.
I decided to use my bed set up in studio for this session, as I wanted a casual, sweet setting for the two siblings. I just love the way they turned out, and I definitely plan to use the bed set up again for a newborn session. I just love the neutral and white backdrop that lets baby be the center of attention.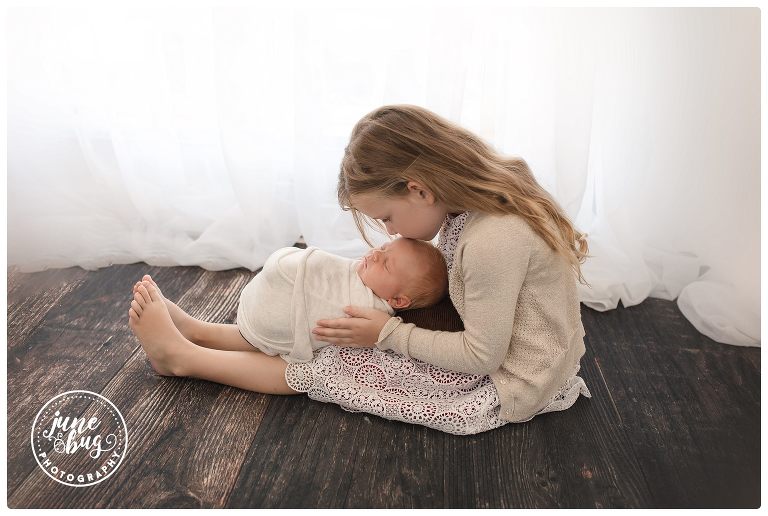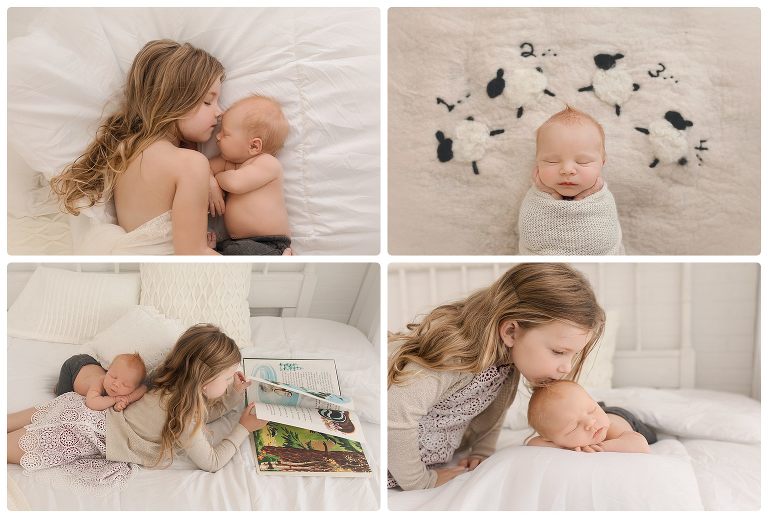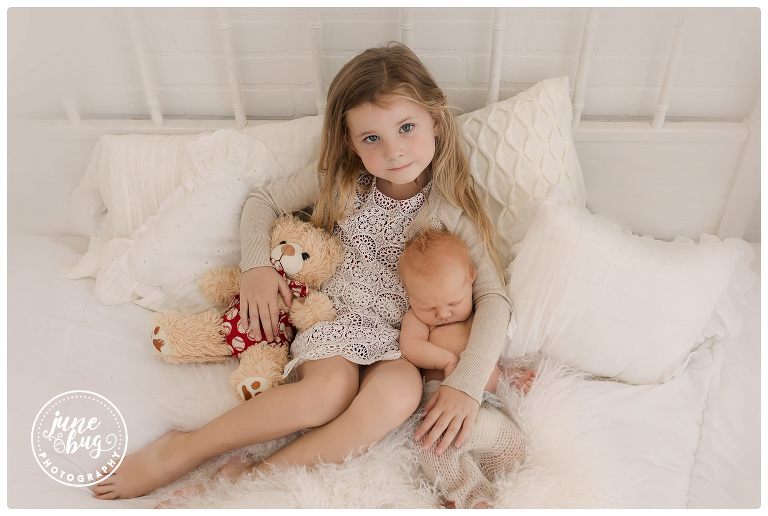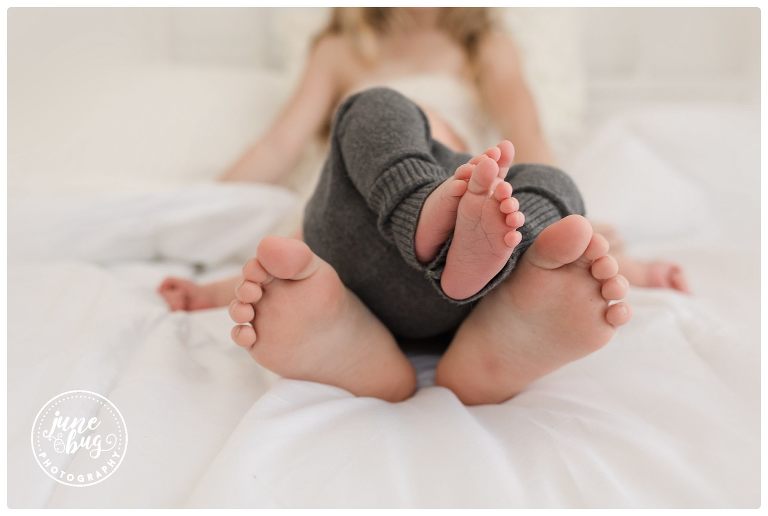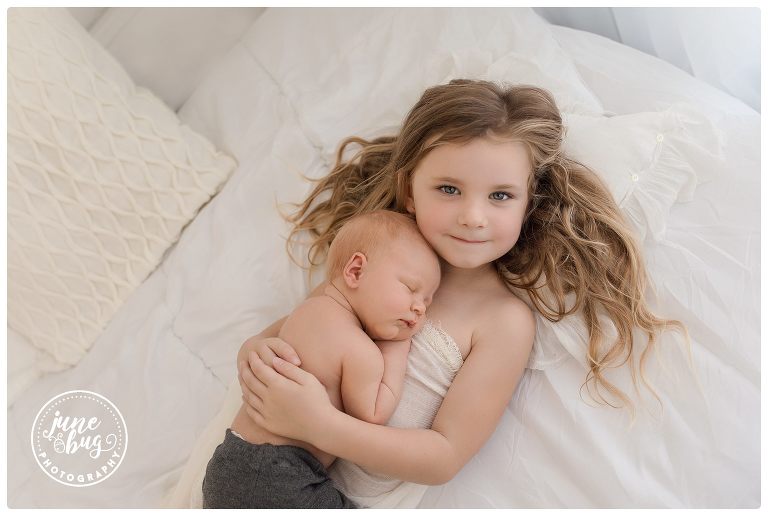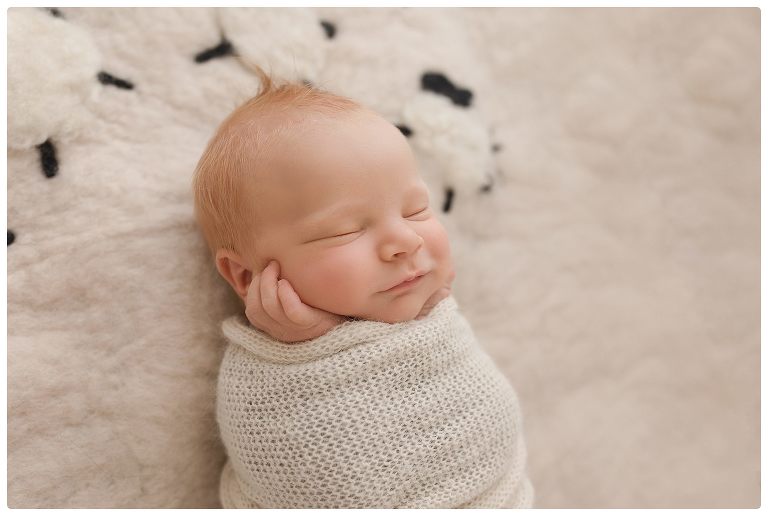 June bug photography specializes in newborn photography, maternity photography, and family photography. Our natural light photography studio is located in Mill Creek, WA and has absolutely everything needed for your session (except baby of course!). We have an extensive prop collection, including many hand crafted, natural, organic layers, blanket, wraps, headbands, outfits and more.
My path to becoming a professional photographer began with the loss of my own baby at 19 month pregnant. Soon after our loss, I learned of the organization Now I Lay Me Down To Sleep (NILMDTS). The organization sends volunteer professional photographers to the hospital to capture images of angel babies. As soon as I learned of the organization, I knew that joining as a photographer would be a source of healing from my own loss. NILMDTS has an application process that requires photographers to submit a portfolio of work that demonstrates an understanding of light, angles, and photography in general. It became my mission to build a portfolio strong enough to be accepted as a volunteer photographer with the organization. Within a few months, I had built up a portfolio I was proud of, and I sent in my application. I was accepted as a volunteer, and providing these images for families has been such a monumental part of my own healing and grief process. More information about Now I lay Me Down To Sleep can be found at the website here.
Please follow and like us: