Another beautiful maternity and family session at my favorite park! This family was so fun and easy to work with, and mama chose the perfect gown to showcase her beautiful baby bump! I have TONS of gorgeous maternity gowns for client use (check some of them out here: http://junebugphotography.org/maternity-gowns-in-studio-june-bug-photography-mill-creek-maternity-photographer/ )
I can't wait to meet their tiny one, who should be arriving any day now!!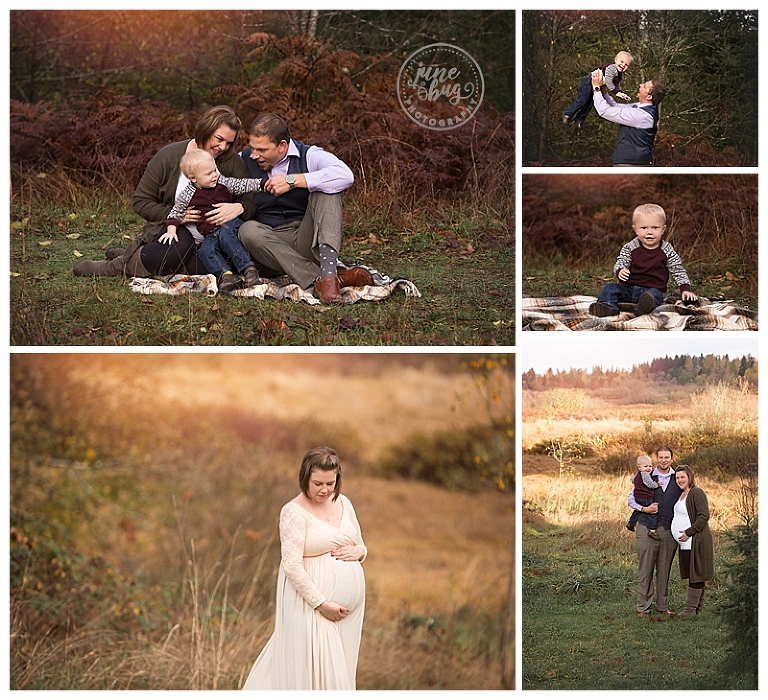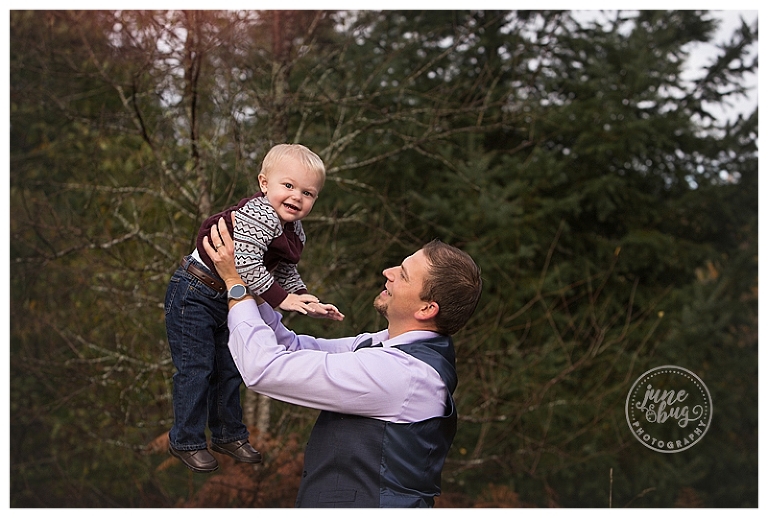 Snohomish county maternity photography, Mill Creek Maternity photography, Bothell Maternity photography. June bug photography specializes in newborn photography, family photography, and maternity photography. We have a GORGEOUS studio in Mill Creek, WA.