Those of you who have visited the studio already know this…but I have a bit of a prop addiction. Taxes this year were a bit of a shock, as I totaled up how much I actually spent on props & backdrops throughout the year. I definitely love to find unique, beautiful items to have in studio for clients to use.
I typically stick to solid, neutral backgrounds, as that is totally my style…but I recently ventured a bit out of my normal comfort zone and purchased a few printed backdrops. I am totally loving the versatility of being able to clip a backdrop up to my wall and change the look of the set up completely! I have a small collection of printed backdrops, and I figured I should show off what I have so clients can take a look ahead of time and let me know if there is a special drop they would like to use for their session.
I photographed several of my favorites, including a beautiful peachy floral backdrop that looks gorgeous with our white barn wood floors. The floors are real wood, and the backdrop is just clipped to my wall. I love that the fabric pulls nice and tight and looks so seamless! This is the perfect size for newborns photography sessions, as well as milestone and sitter sessions (This little lady is 6 months old, and looks just gorgeous, doesn't she?!) I, of course, have coordinating outfits and props for each of my backdrops.
The next backdrop is so bold, girly and gorgeous! Loving those black and white stripes, and the florals add the perfect touch. I think this would be amazing for a cake smash set up!
My headboard is super classic, and neutral. I can easily pull up the futon, and create a soft, bright, cozy bed set-up. This backdrop is amazing for maternity mamas, newborns, babies…its a little small for families.
I have two different versions of this solid/painted backdrop. This one is a warm gray/brown, and I just love how well it goes with all my woodland props, hats, and more. I literally have a basket full of JUST animal hats. I have a problem. The other is a bit cooler, and would be perfect for a newborn overhead image, or for a nice solid backdrop with the white barn wood floors.
I am so excited to start putting these backdrops to use! Let me know if you see something you LOVE and we will be sure to use it for your next session!
June Bug Photography specializes in newborn photography, baby photography, maternity photography, and family photography. We have a gorgeous studio in the heart of Mill Creek, Wa. Serving Snohomish County, Bothell, Everett, Edmonds, Monroe, Mill Creek, and the greater Seattle Area.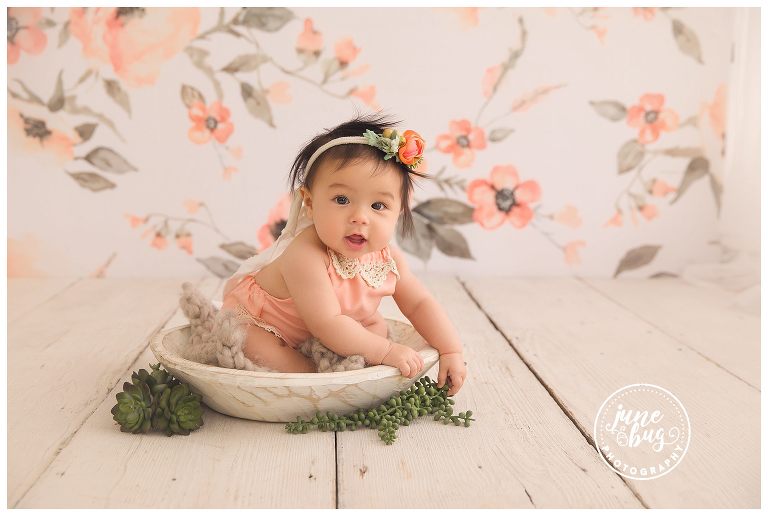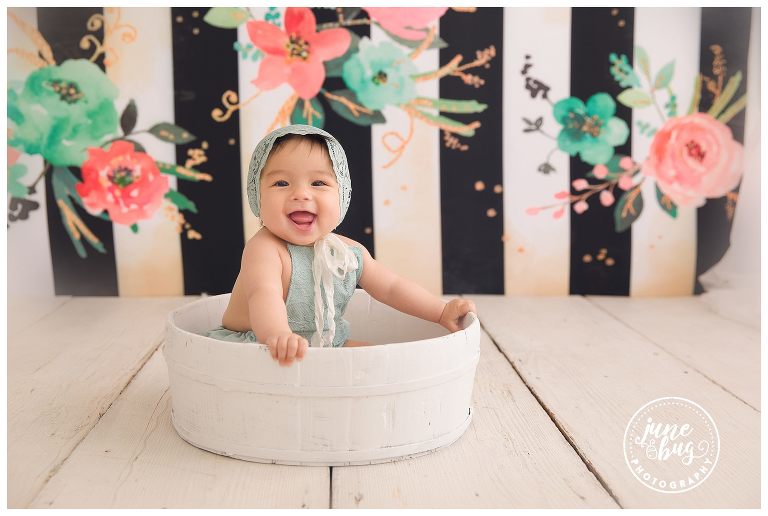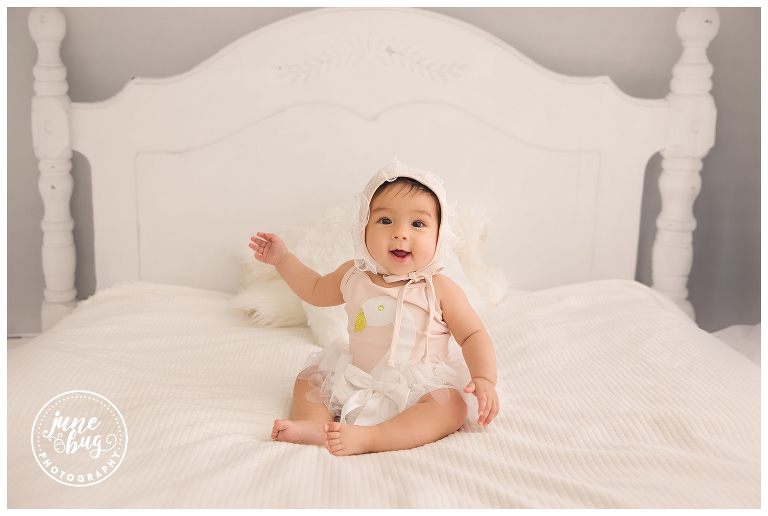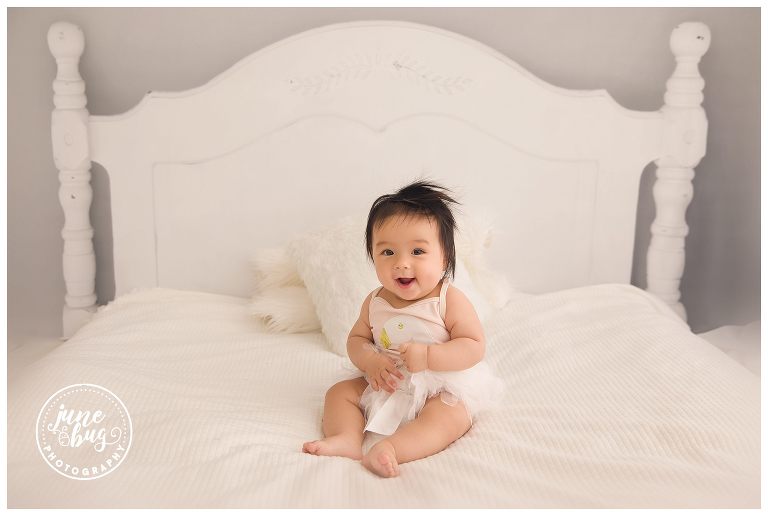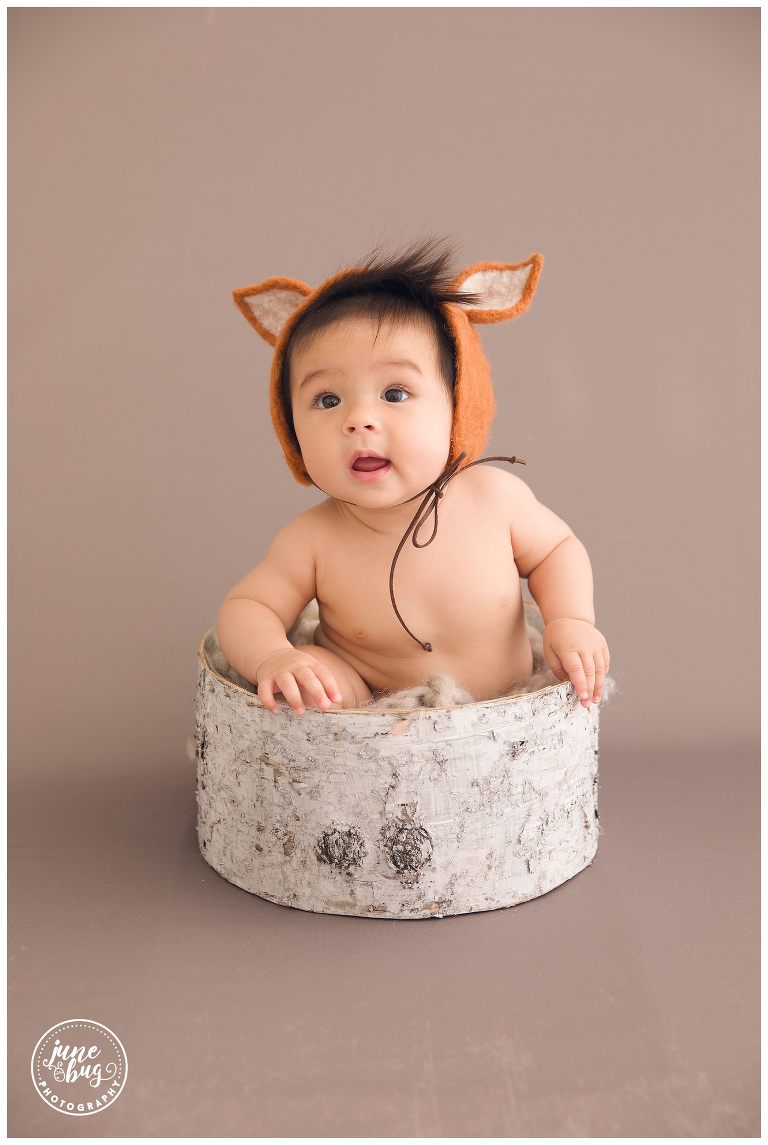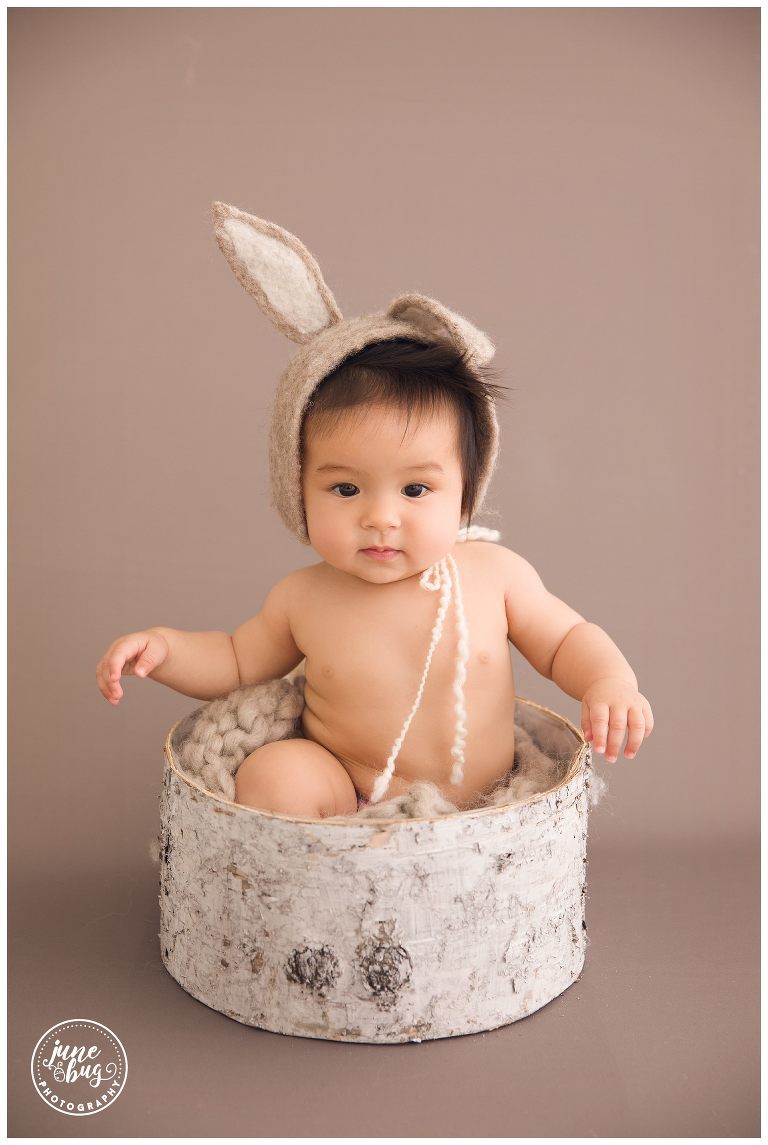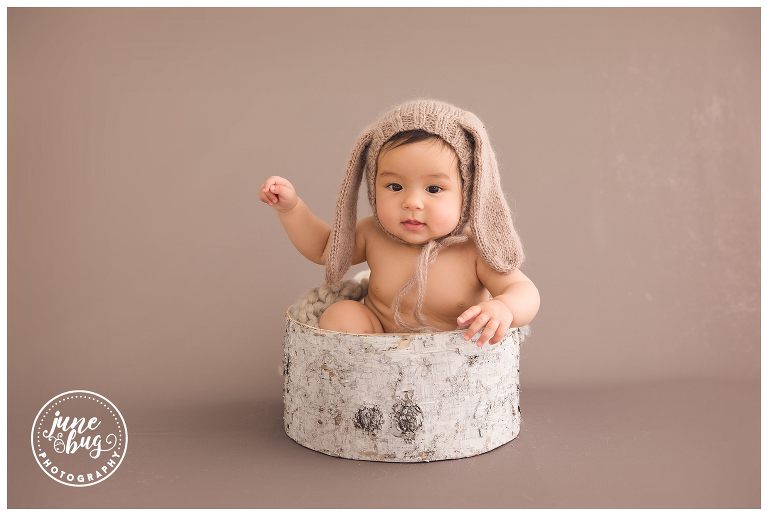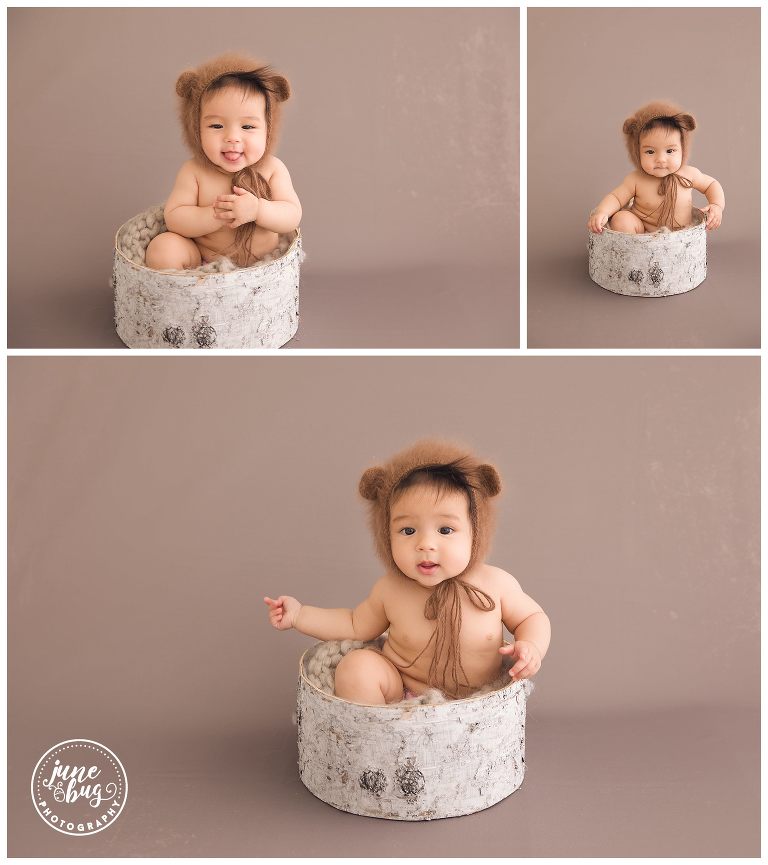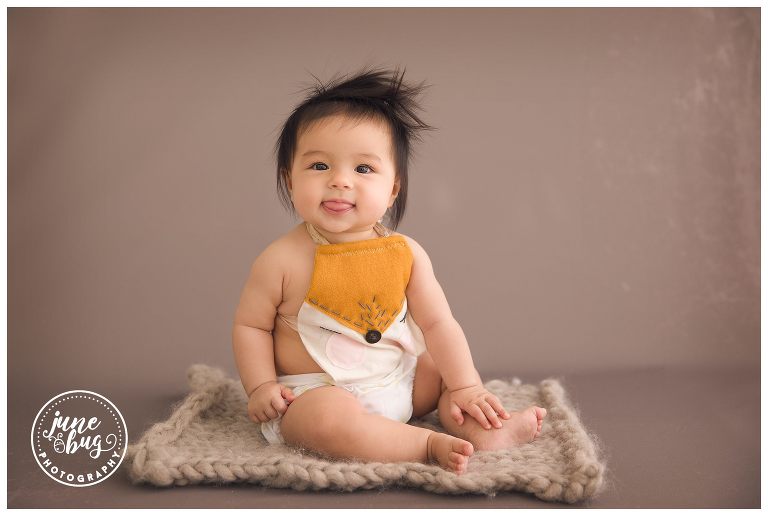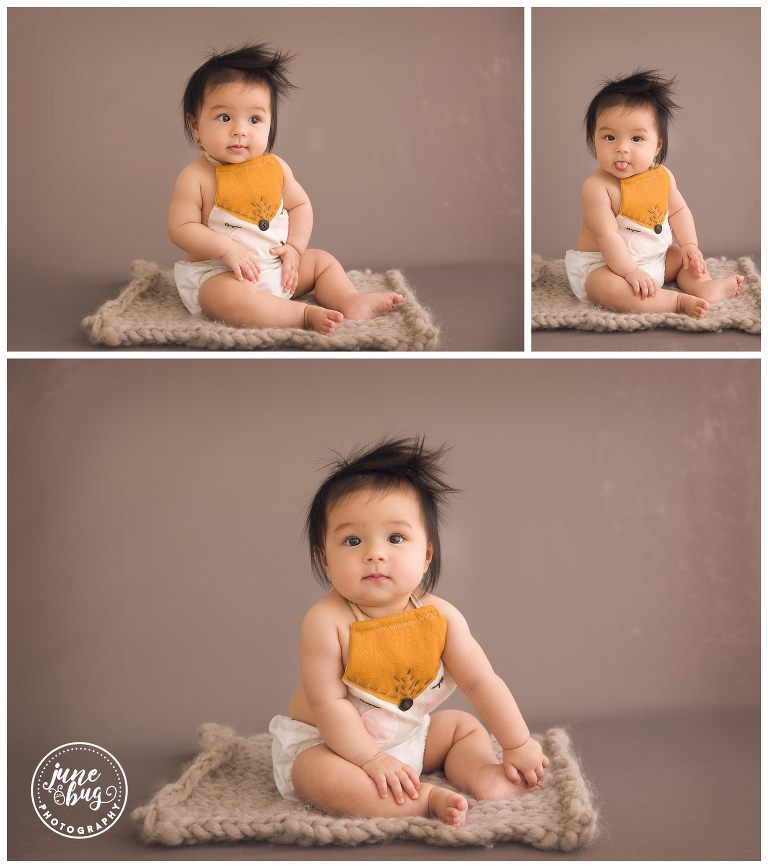 Please follow and like us: