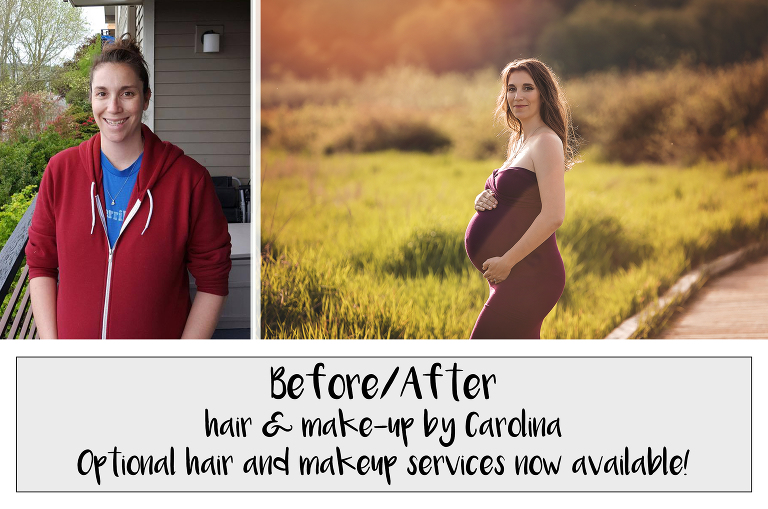 I am so super excited to now offer optional hair and make-up for mamas and mamas-to-be! Carolina (my hair and make-up gal) is so sweet, and does such an amazing job.
Carolina will meet you (and I) in the studio about an hour before your session, and she will get you camera ready! She'll create a beautiful look, based on your preferences and make you look flawless (lashes included!). So easy, fun, and it gives us a chance to get to know eachother a bit before you have to get in front of the camera.
I asked my dear friend Liz to be my model to iron out all the details of hair/make-up in studio. She showed up with no makeup, and hair undone. Carolina made her look glam for her maternity session! Liz is about 38 weeks, and look absolutely stunning. Honestly, Liz isn't a girly girl, and would have been gorgeous without getting fancied up, but it was so much fun to play dress-up (at least it was fun for Liz and I, her husband Cory might not have had the most fun).
We went to Northcreek Park for photos, which is my absolute favorite spot for outdoor sessions! I just love the gorgeous green wetlands, the wooden boardwalk through the bogs, and the beautiful trees. Its Pacific Northwest Perfection..and even better? Its a 5 minute drive from my studio.
I am thrilled to be partnering with Carolina, and I can't wait to see all the gorgeous mamas she makes over!
Looking for a maternity or newborn photography session? Book today with June Bug Photography! We have a stunning natural light studio in the heart of Mill creek with EVERYTHING you need to create a custom portrait session. We have gowns in all colors and sizes, props, outfits, wraps, backdrops and more.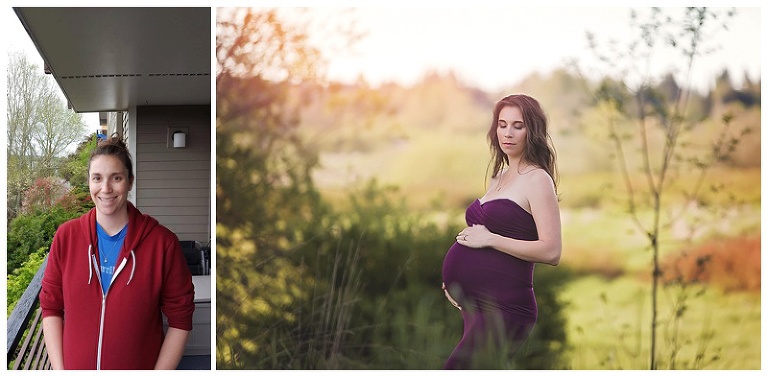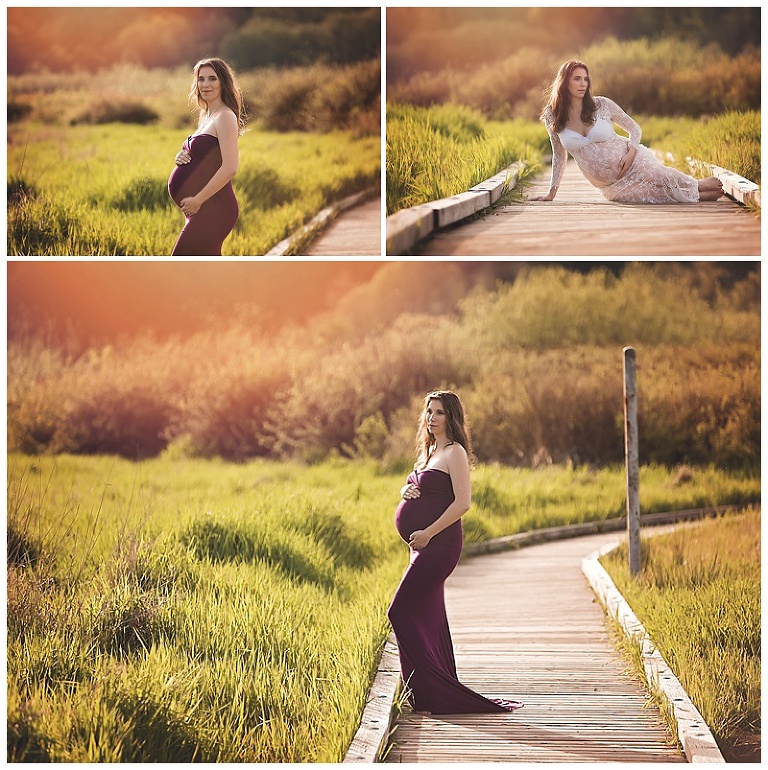 Please follow and like us: