Gorgeous Mill Creek Maternity session, at Northcreek Park. This beautiful mama was simply stunning in literally every gown she tried on. Mama is due any day now, and I just know baby will be perfect.
I love that mom brought along her bridal veil, and it matched perfectly with the pink gown she wore. This sunset session was one of the last warm evenings we will have for a while, and we absolutely lucked out with the weather.
I brought along my pop up changing tent, and mom was such a good sport about changing gowns in a tiny tent. I imagine its not easy to change/keep your balance in the middle of a busy park! Add a 10 foot train to the gown, and it's near impossible.
I simply adore photographing maternity sessions, and I love getting to know my clients during their maternity session so we can be old friends by the time they are back for their newborn session. Interested in a maternity session? My studio is in Mill Creek, and I have a huge collection of 30+ gowns in a range of styles, colors, & sizes. I also have floral crowns, fun mix and match bodysuits, and skirts and more! Come play dress up! I work closely with an amazing hair and makeup artist, and she can come meet us at the studio before your session to get you camera ready. I shoot maternity both in studio in Mill Creek or on location. I have some local favorite outdoor locations for sessions throughout Snohomish County.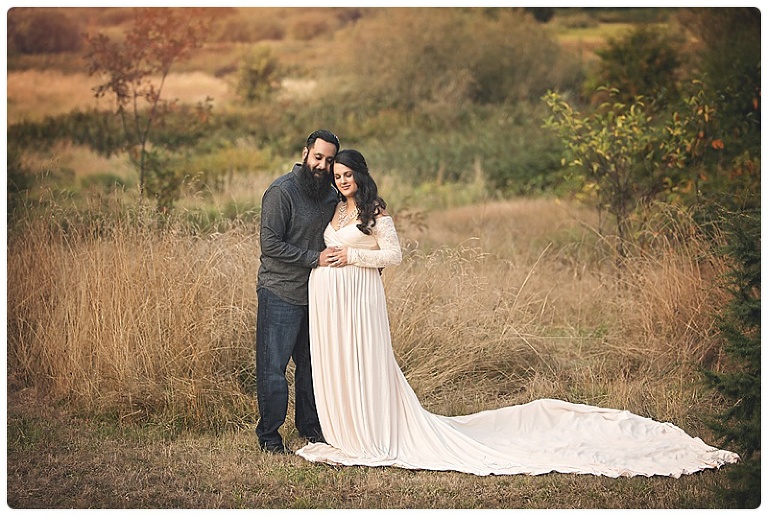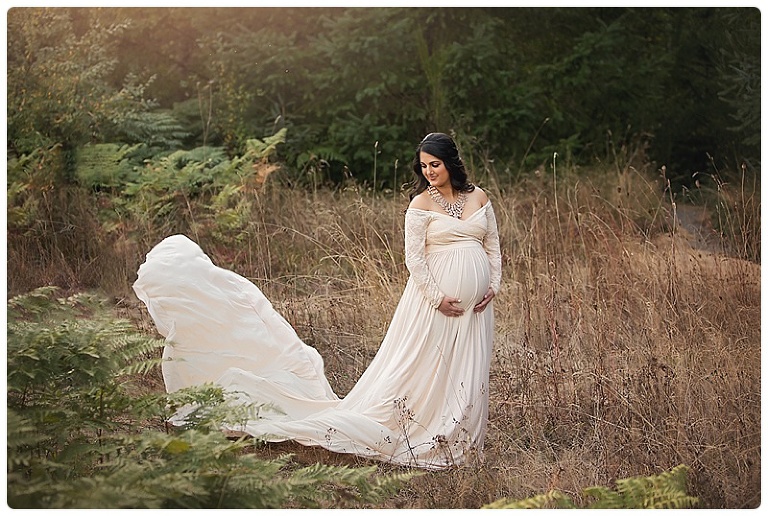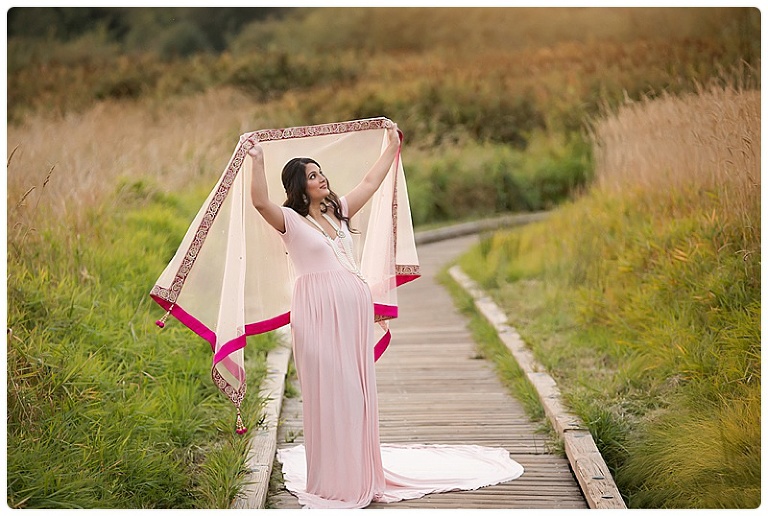 Please follow and like us: