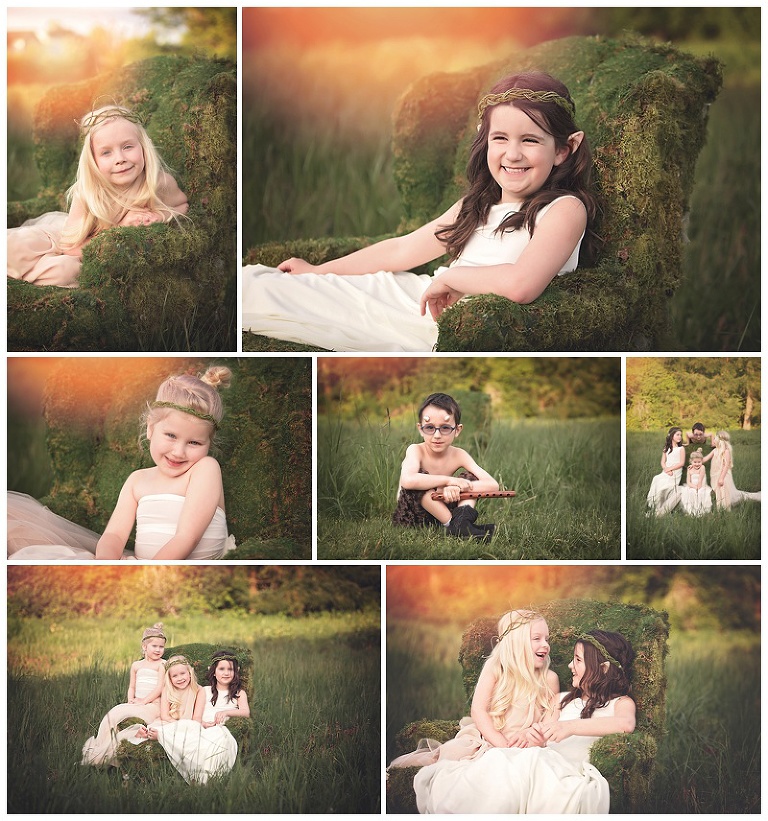 Many months ago, I had a wild idea to do a styled "Midsummer Night's Dream" photo session with my kids. It was the dead of winter, which meant I had MONTHS to collect strange ideas.
In the months to follow, I made a Moss Chair HERE Ordered three pairs of elf ears, bought a wooden flute, and rounded up a pair of goat paints, and had a dress custom made by JH Gowns. You know, typical day in the life.
My friend Tami, of Lorene Photography brought over her girls and crafted up some gorgeous dresses and crowns for the ladies. The kids had a blast playing in the field, and I couldn't stop giggling over all their adorable antics. Rex (our little Puck) ended up eating a dandelion..which is fitting.
Shot at golden hour in the field just outside my house in Mill Creek, I just love how this session turned out. My original inspiration came from an illustration THIS ONE and I think rex captured Puck's spirit!
I'm already trying to come up with my next styled session idea! I just love getting creative, and creating magic with my kiddos.
June Bug Photography is a newborn photography, maternity photographer, cake smash photographer, and family photographer in Mill Creek, WA.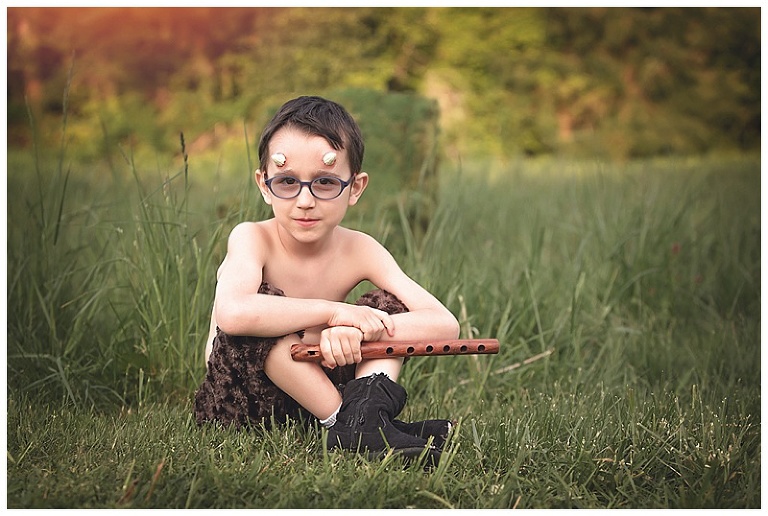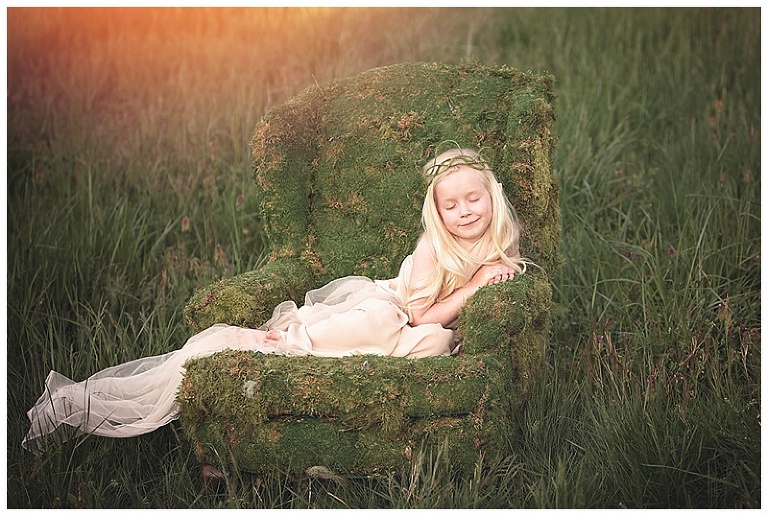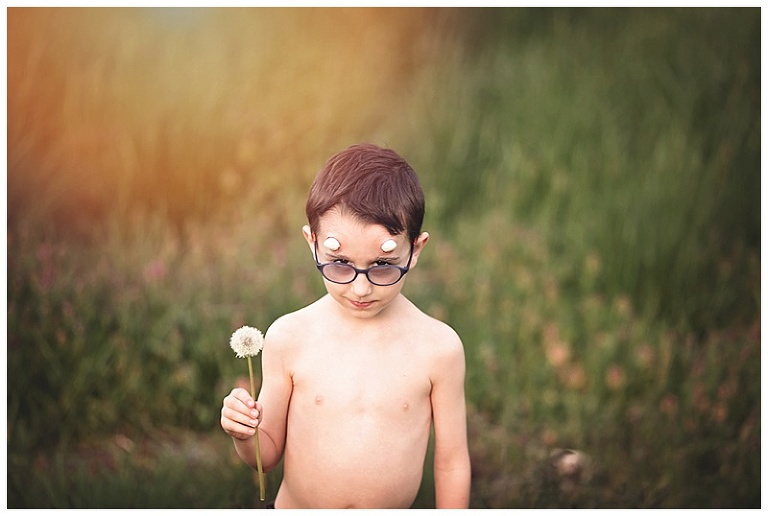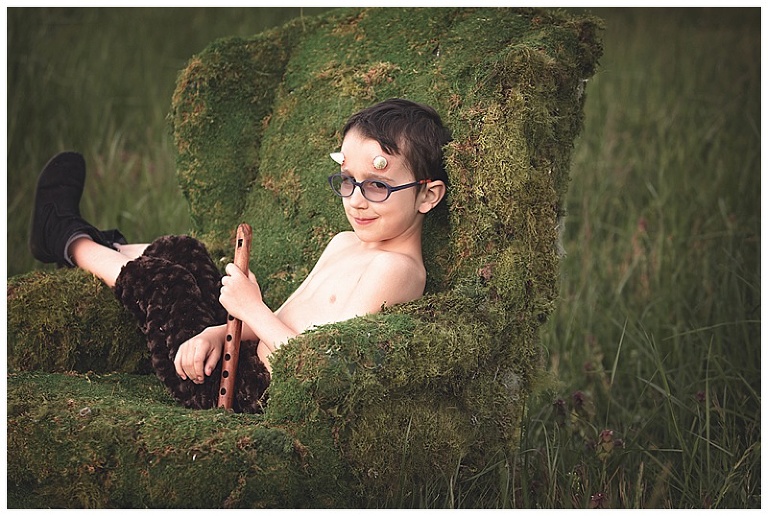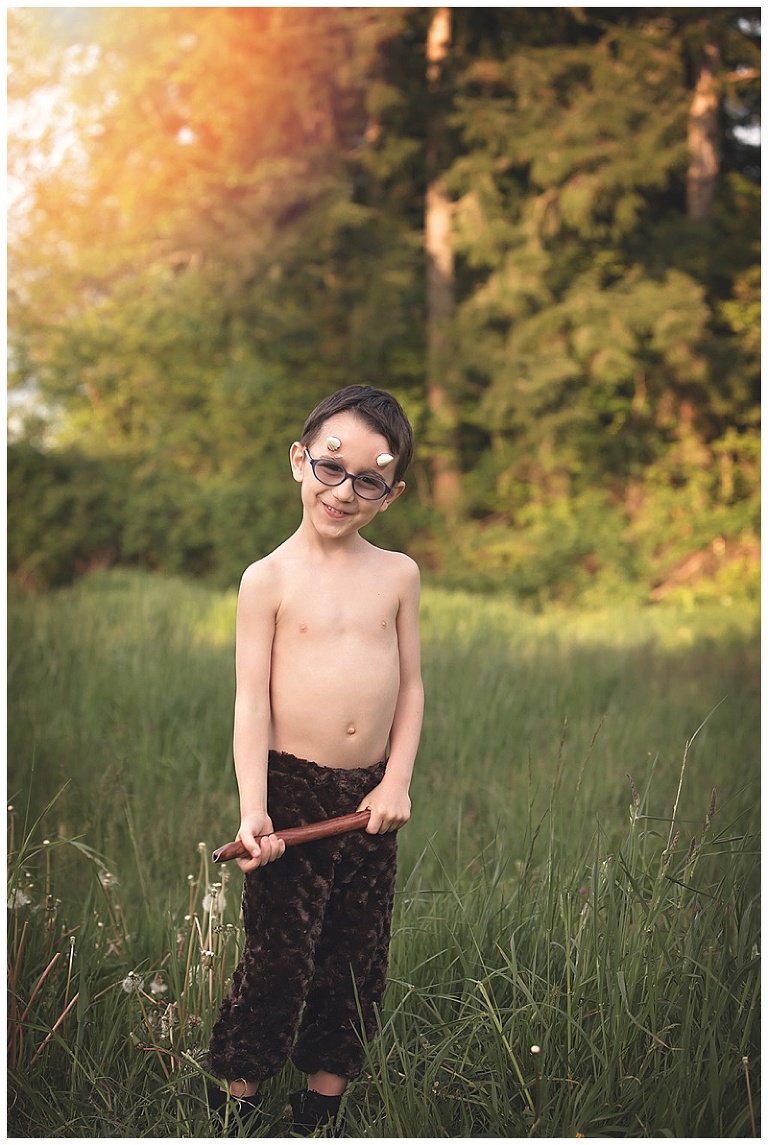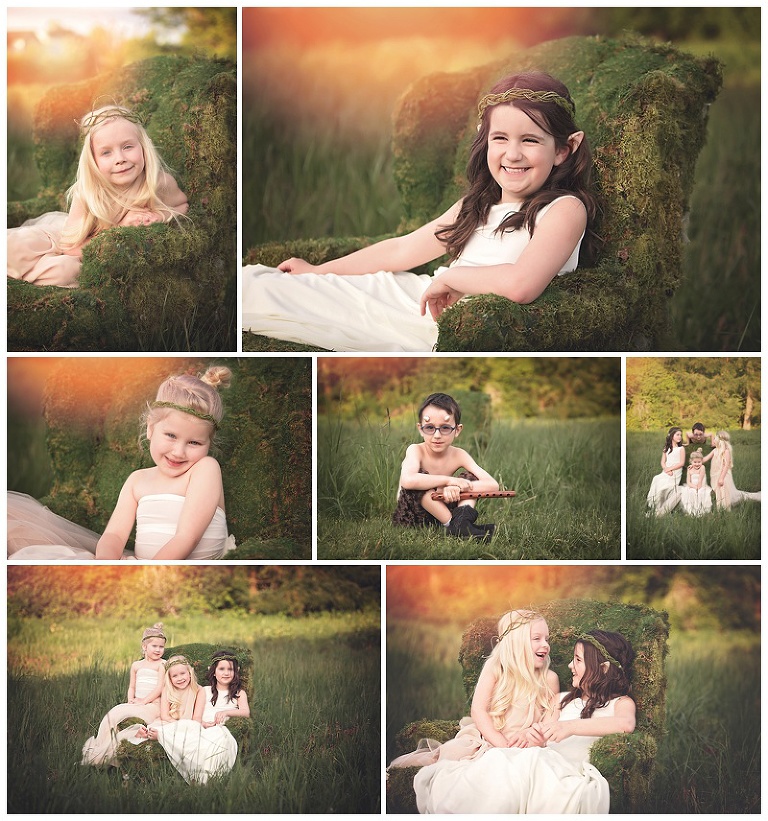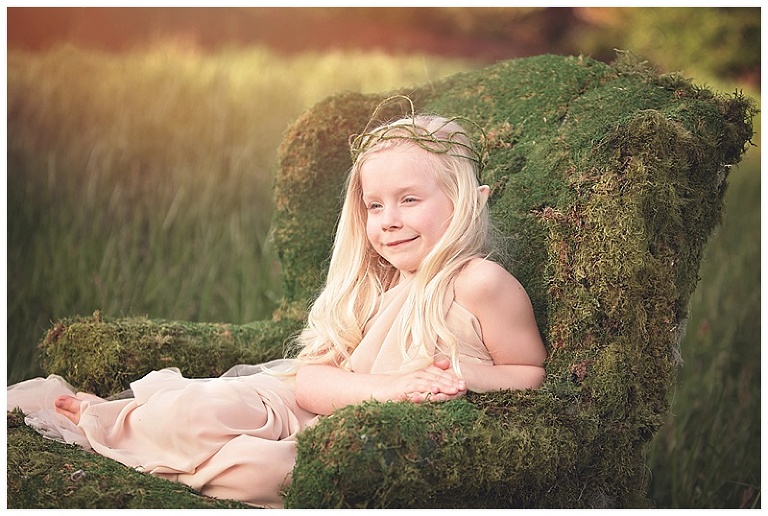 Please follow and like us: