I am so lucky I have amazing friends who will help me with my crazy ideas.
I had about 30 new gowns in studio that I wanted to photograph, but I knew that it would be way too much to ask an actual pregnant person to model them all. So, I bought a fake belly (meant for mannequins, I think) and recruited my beautiful friend Kara. She rocked all 30 gowns in about an hour, and now I can update the gowns I have in studio!
I love that potential maternity clients can browse the gowns I have in studio, and figure out which ones they might like to wear for their maternity session with June Bug Photography. All gowns are available for clients to use, and can be used for both maternity and non maternity mamas. I have a huge selections of different styles, sizes, and fits. Whether you are looking to bare your belly, or something a little more modest..I've got you covered! I have a collection of bandeau bras, bralettes, and slips as well. Come play dress up!
Here is an updated gallery of gowns I currently have available in studio. Most gowns are made with stretchy material, which photographs beautifully while also fitting a range of sizes. Not sure which style will work best for you? I'm happy to help you figure it out.
Most of my gowns are handmade by wonderful vendors, such as Chicaboo, Mii Estillo, Sew Trendy, and more. Some of my gowns are one of a kind vintage pieces.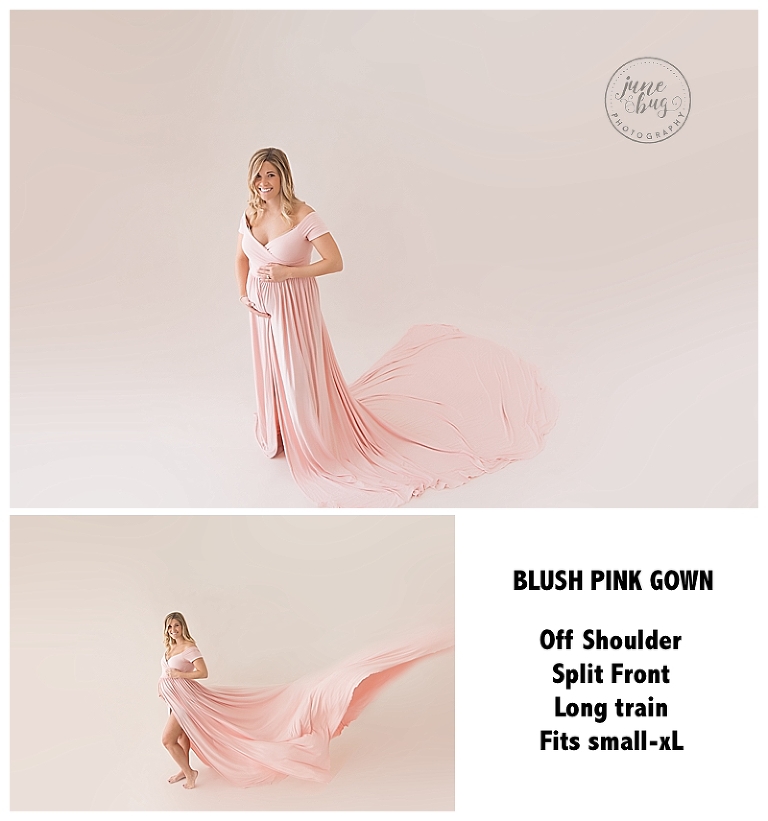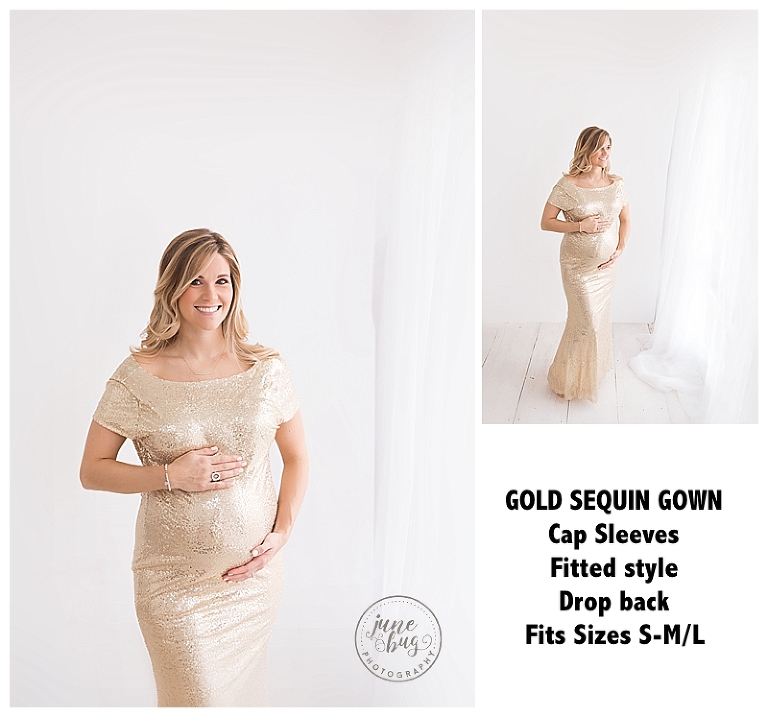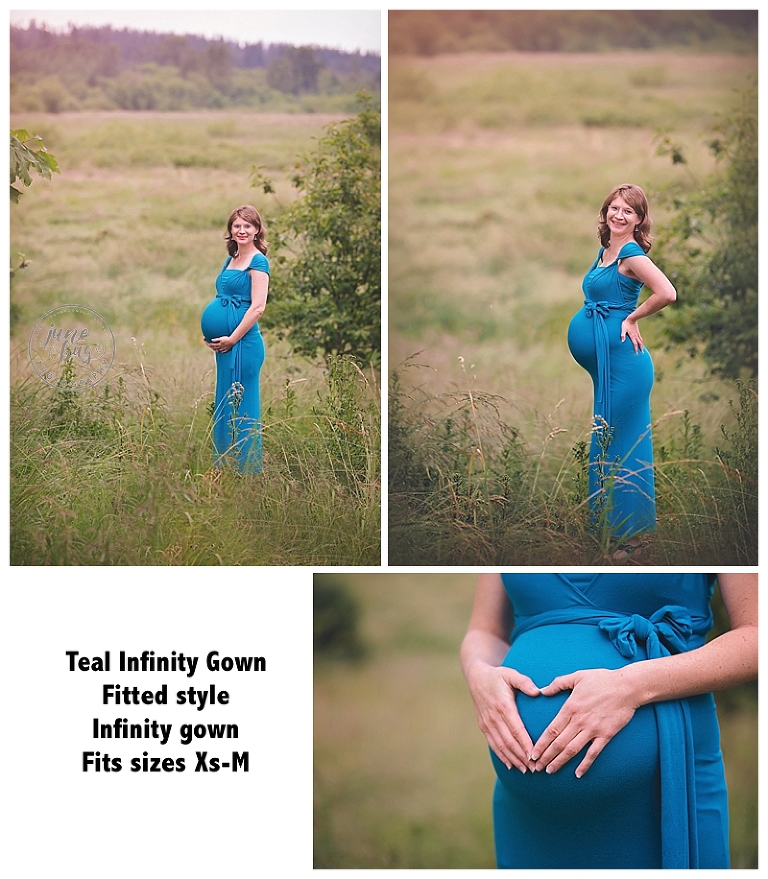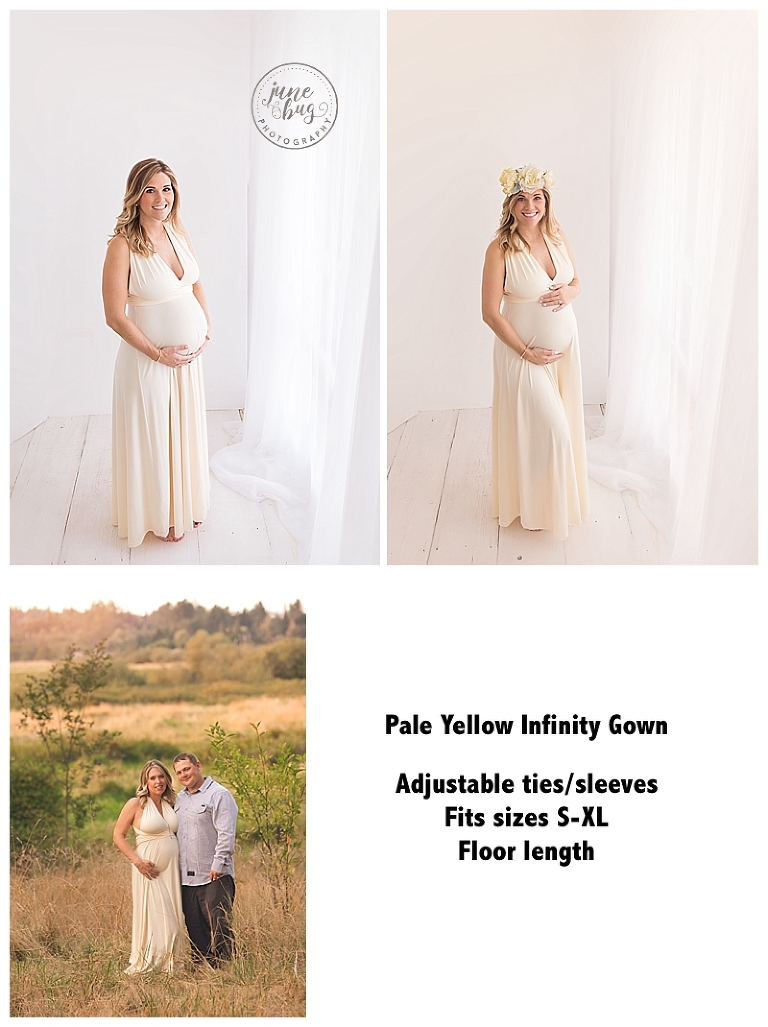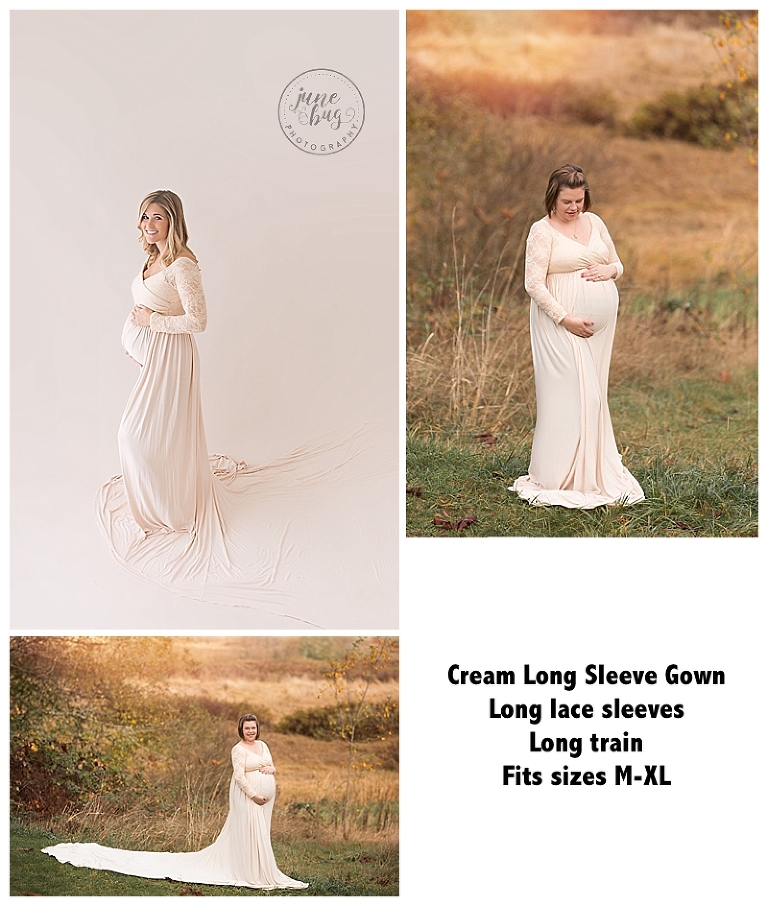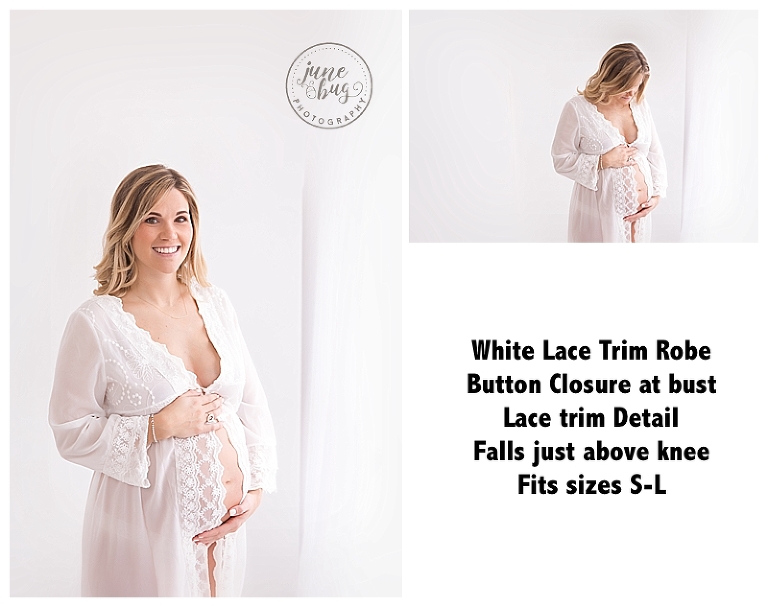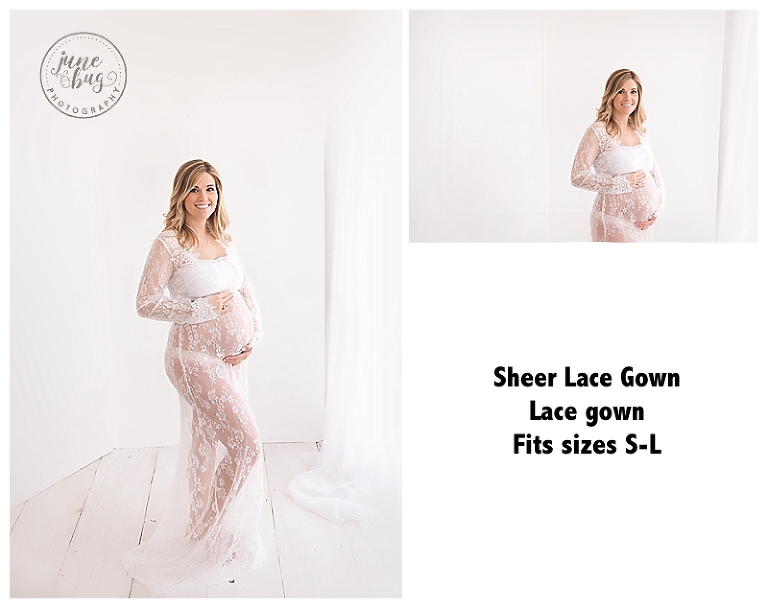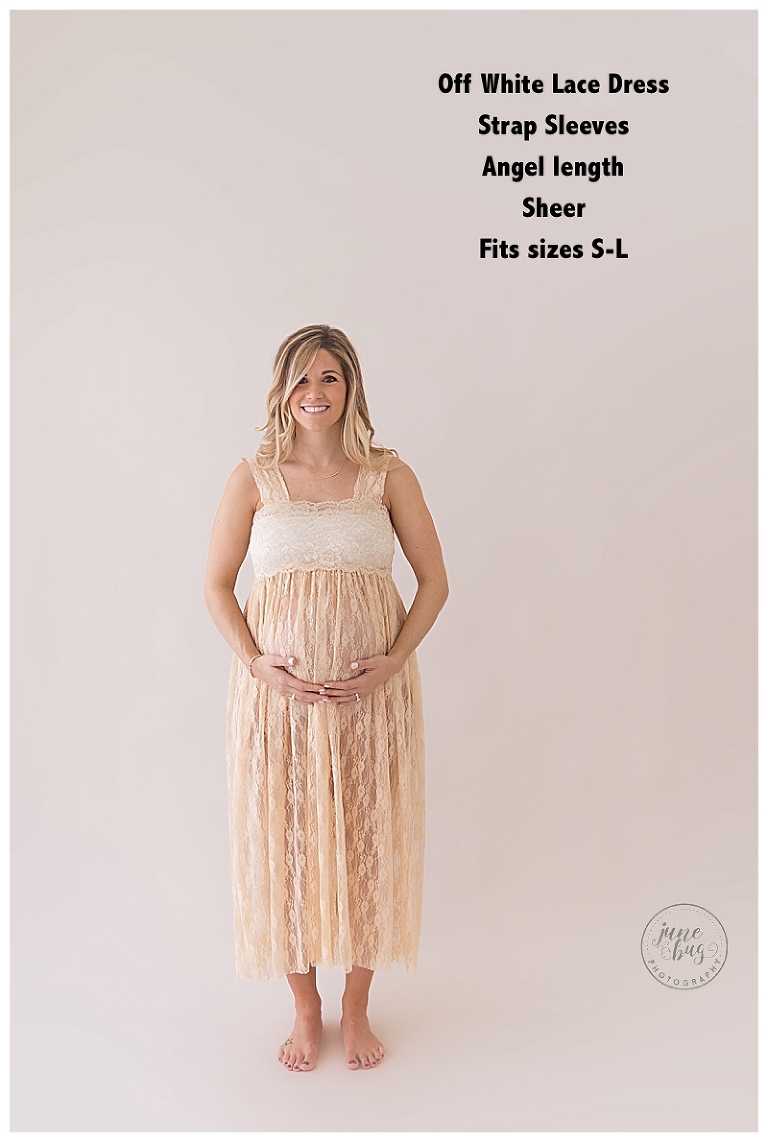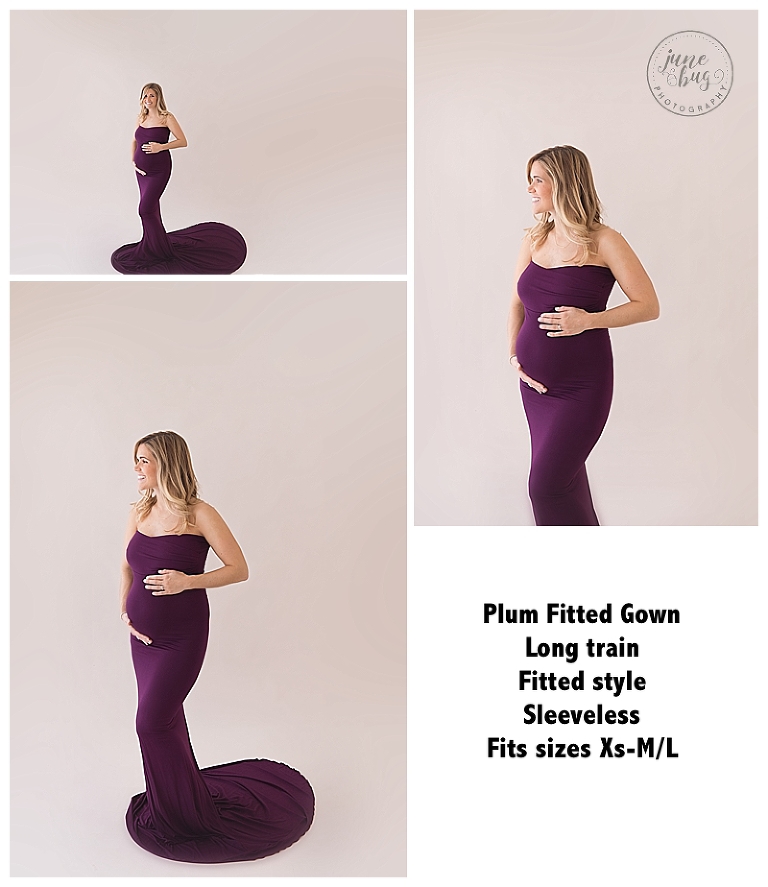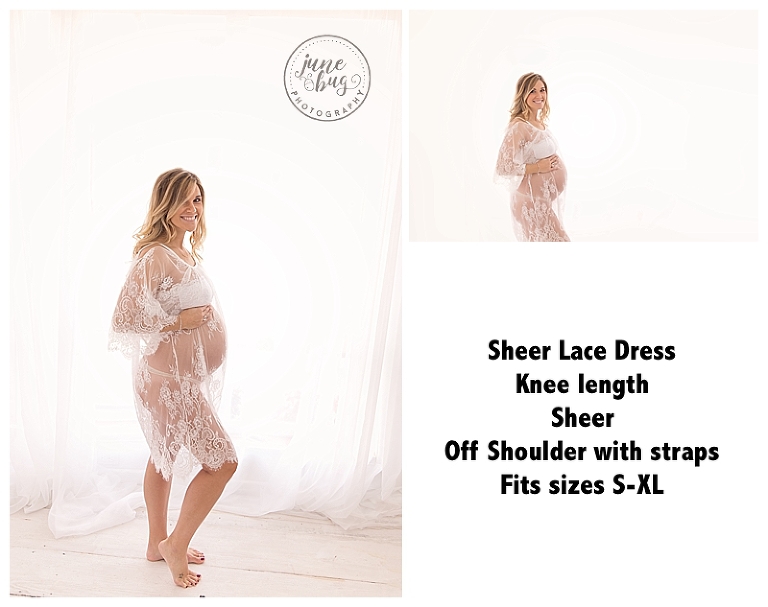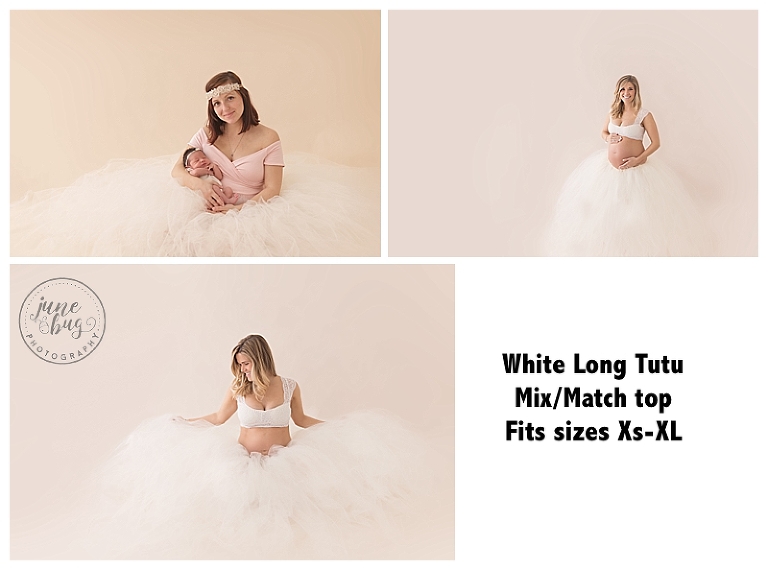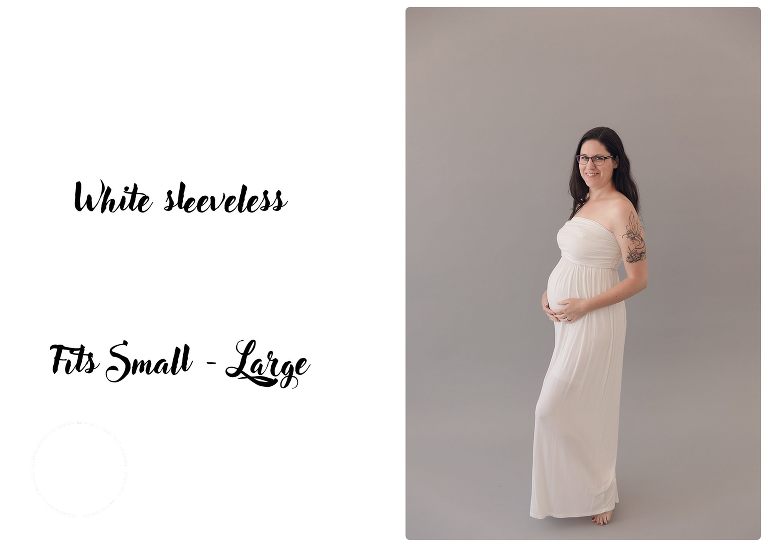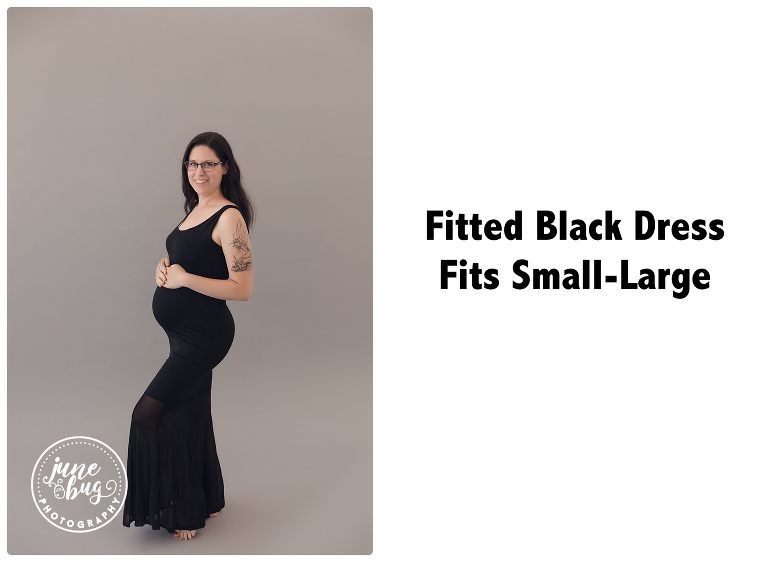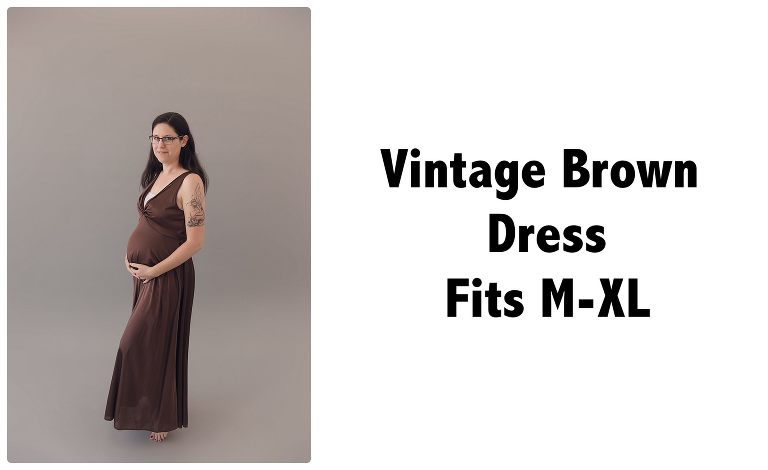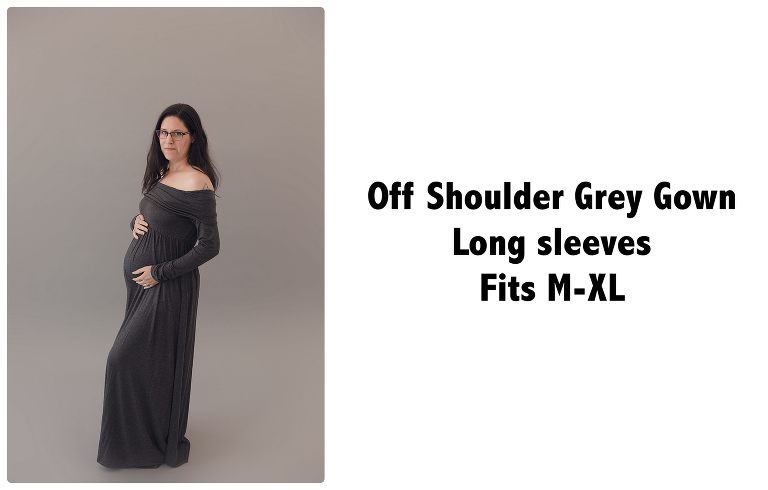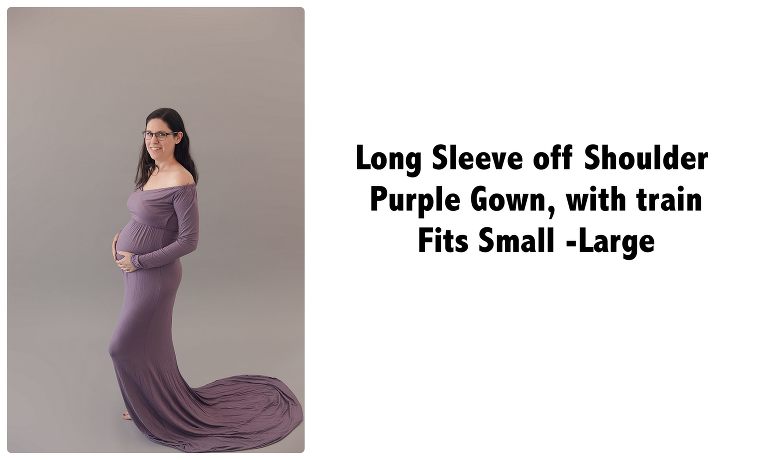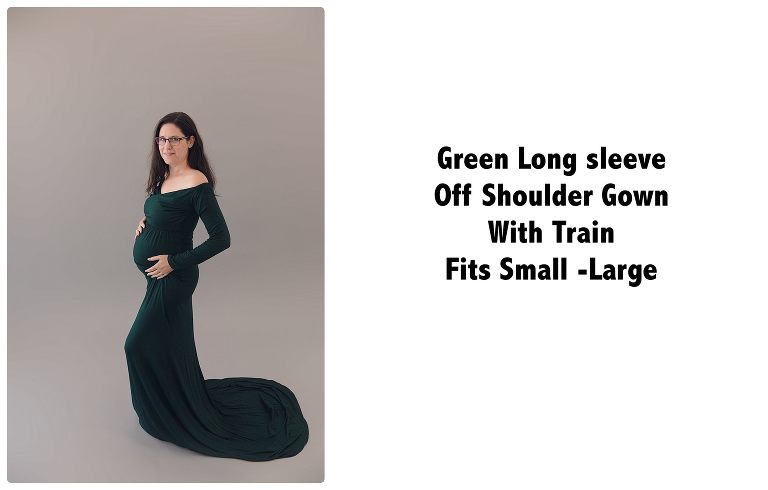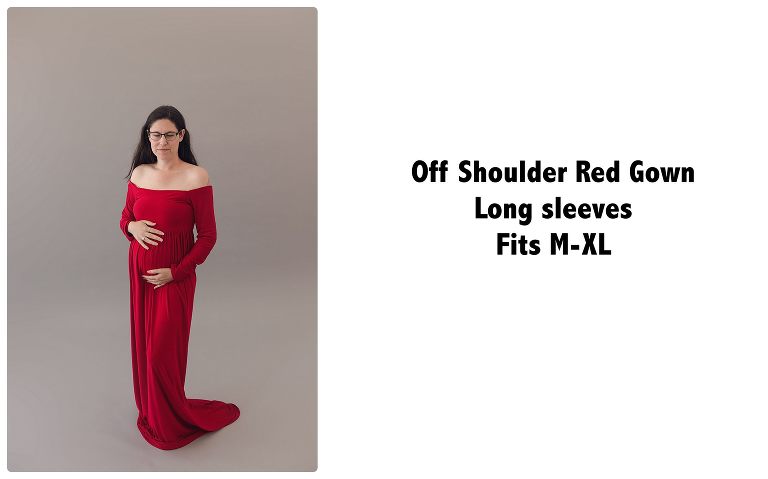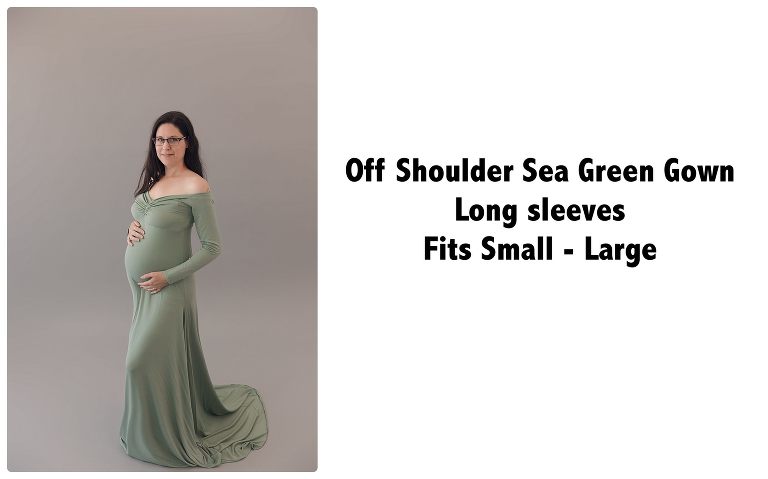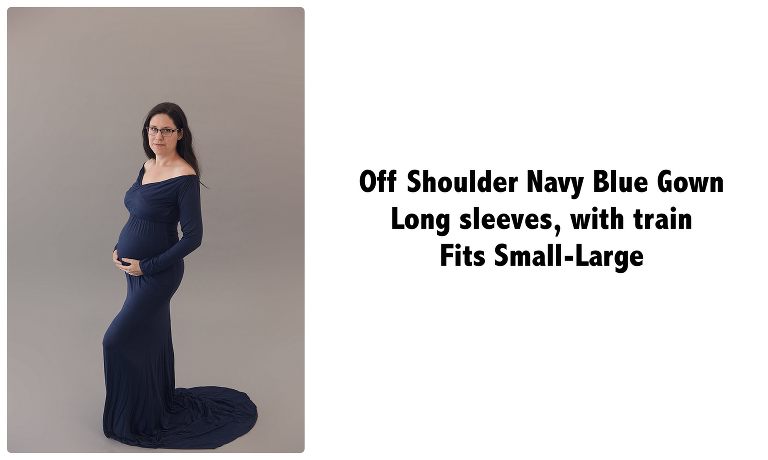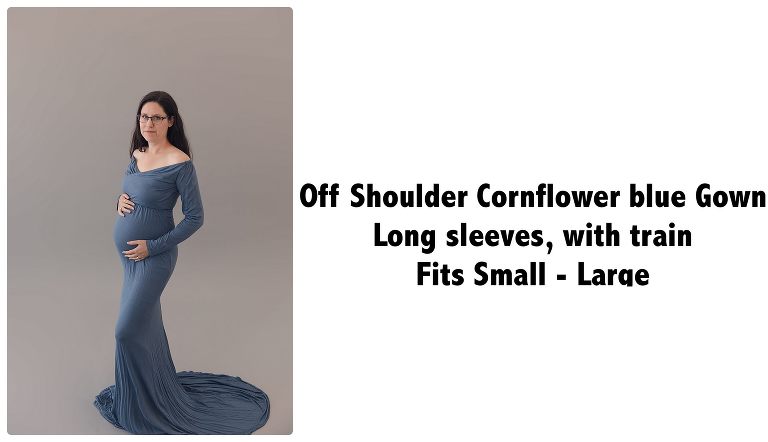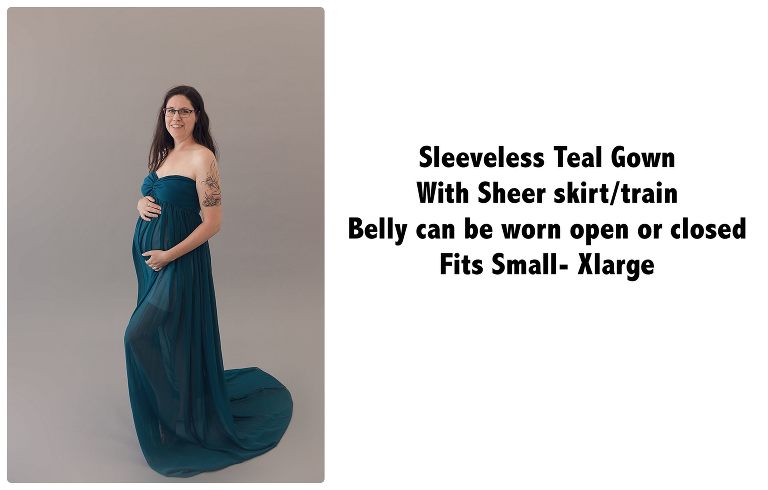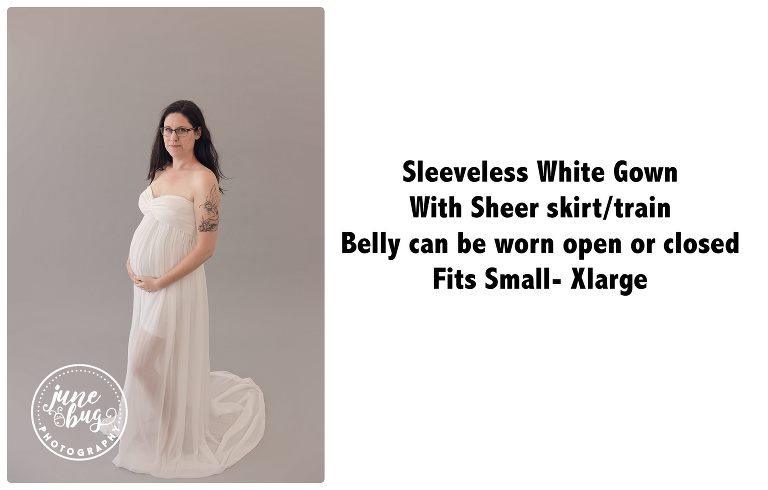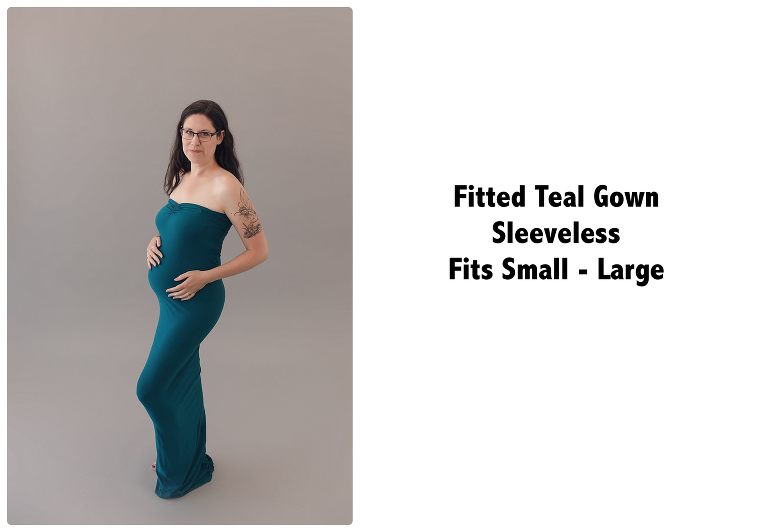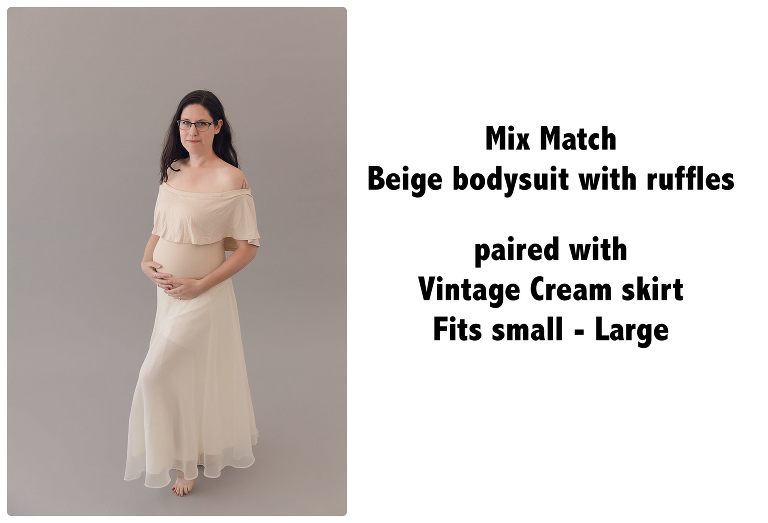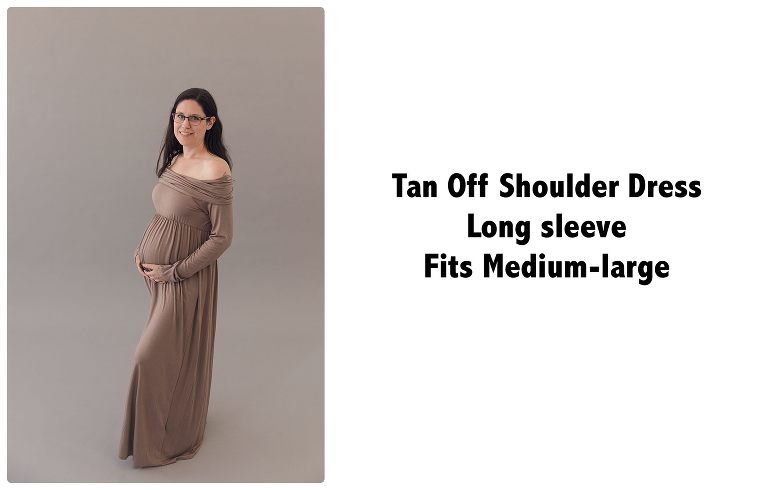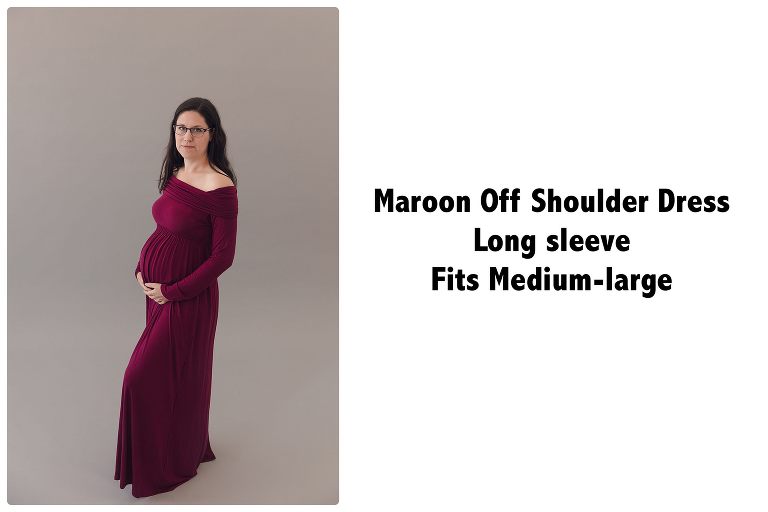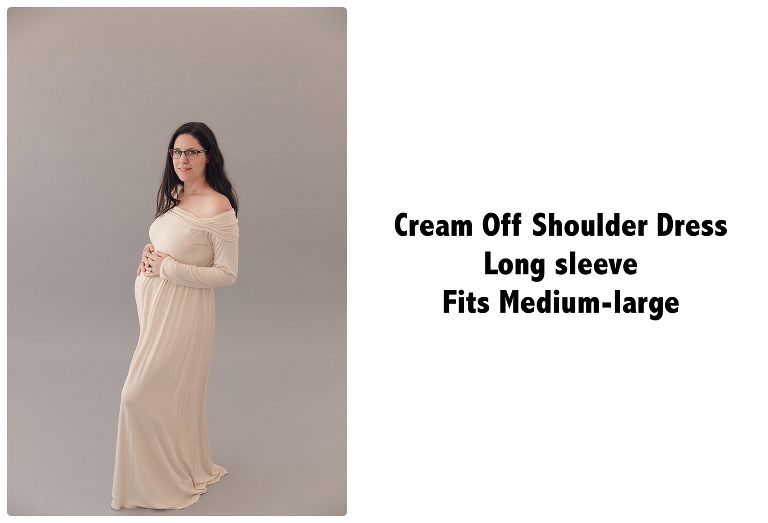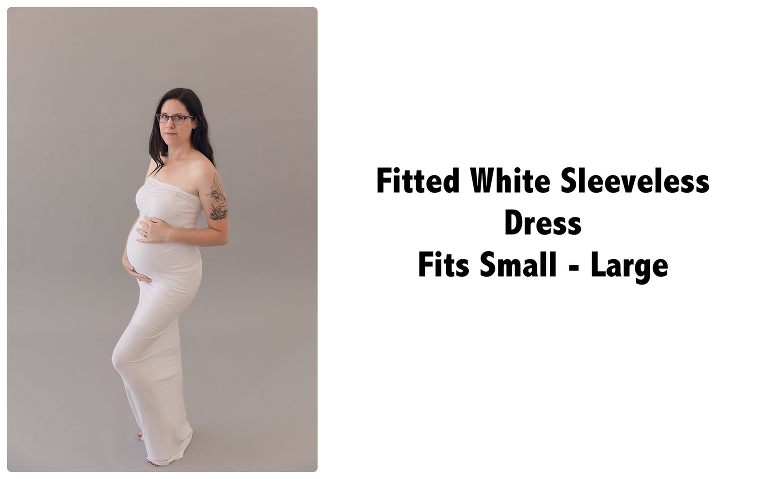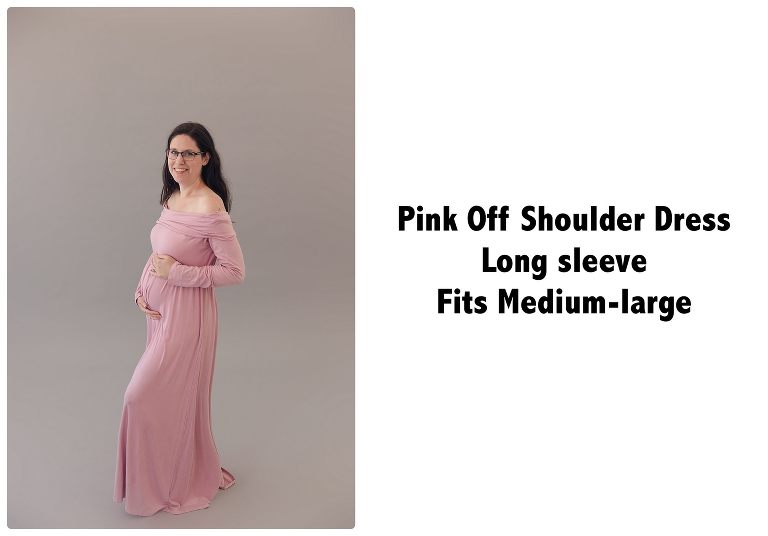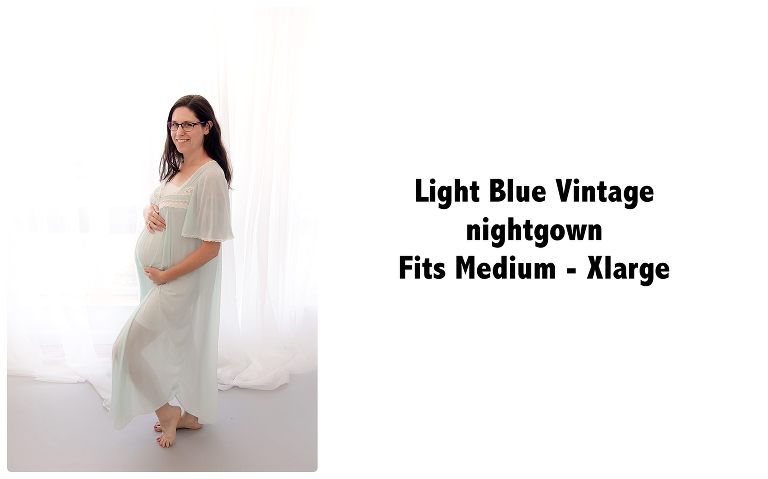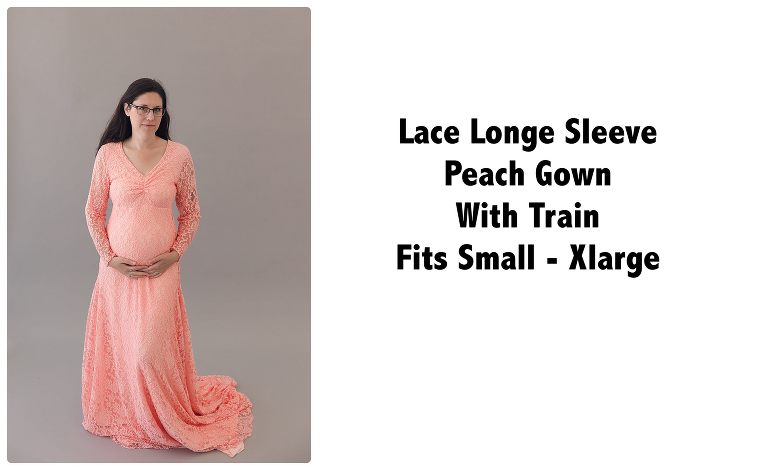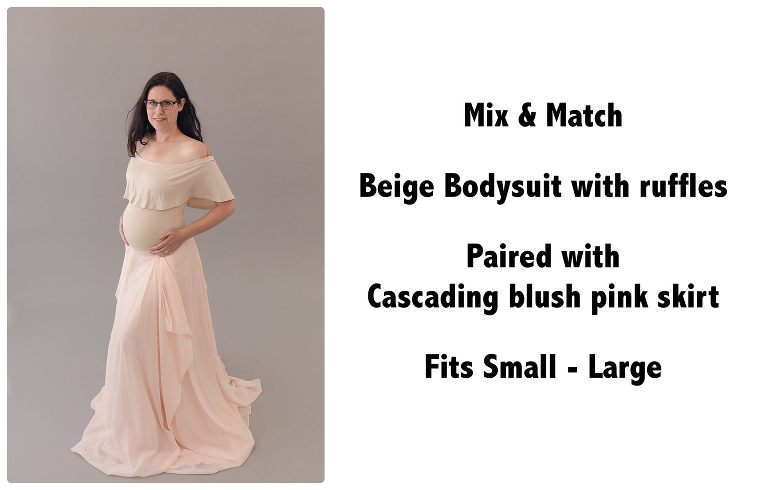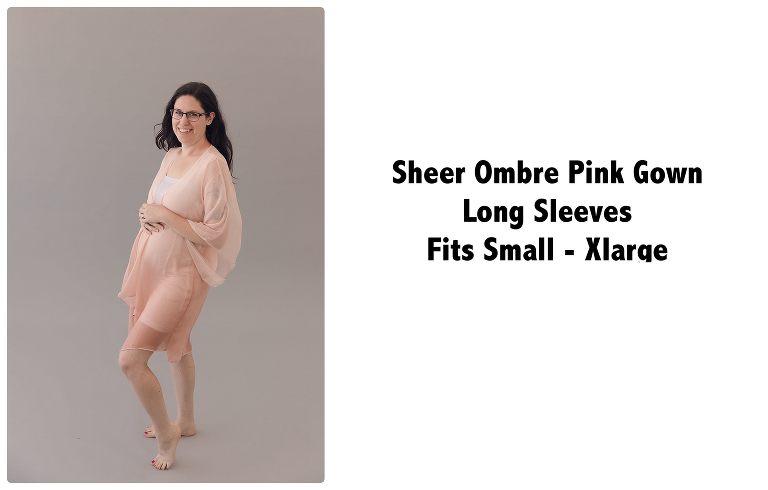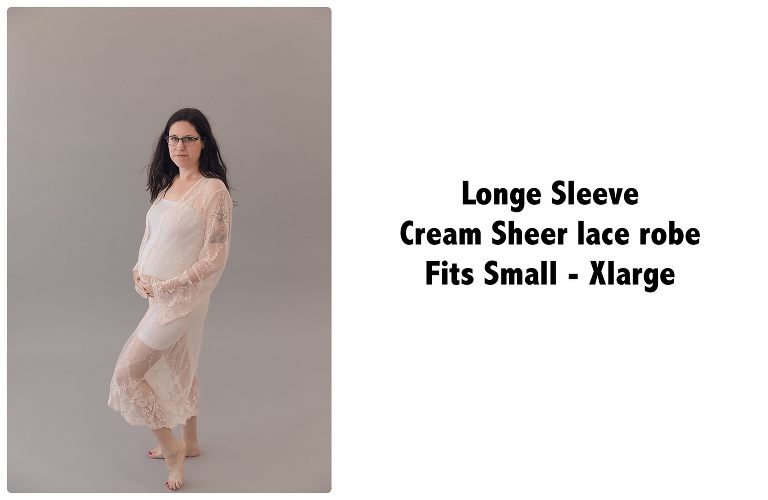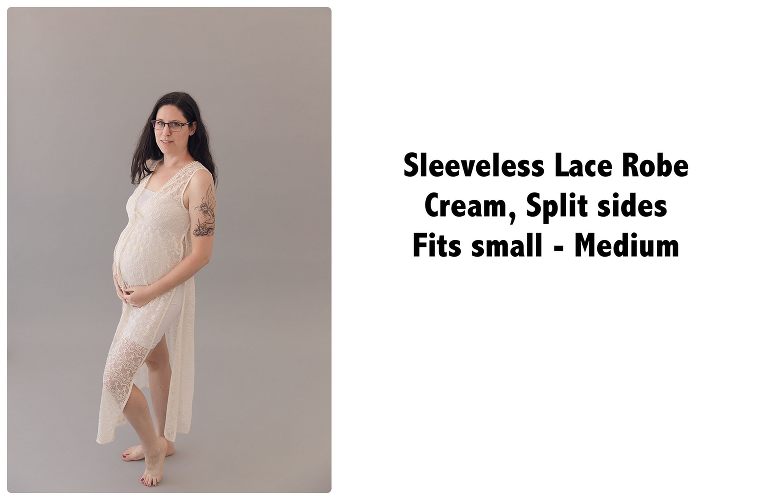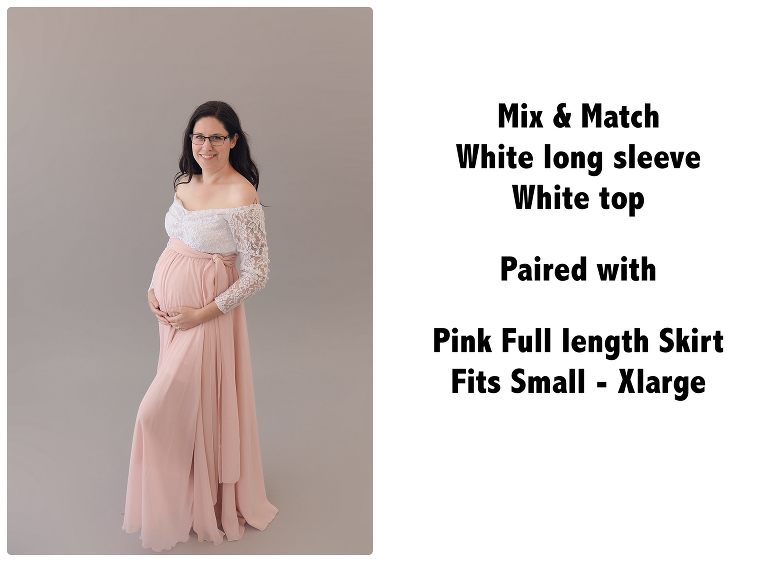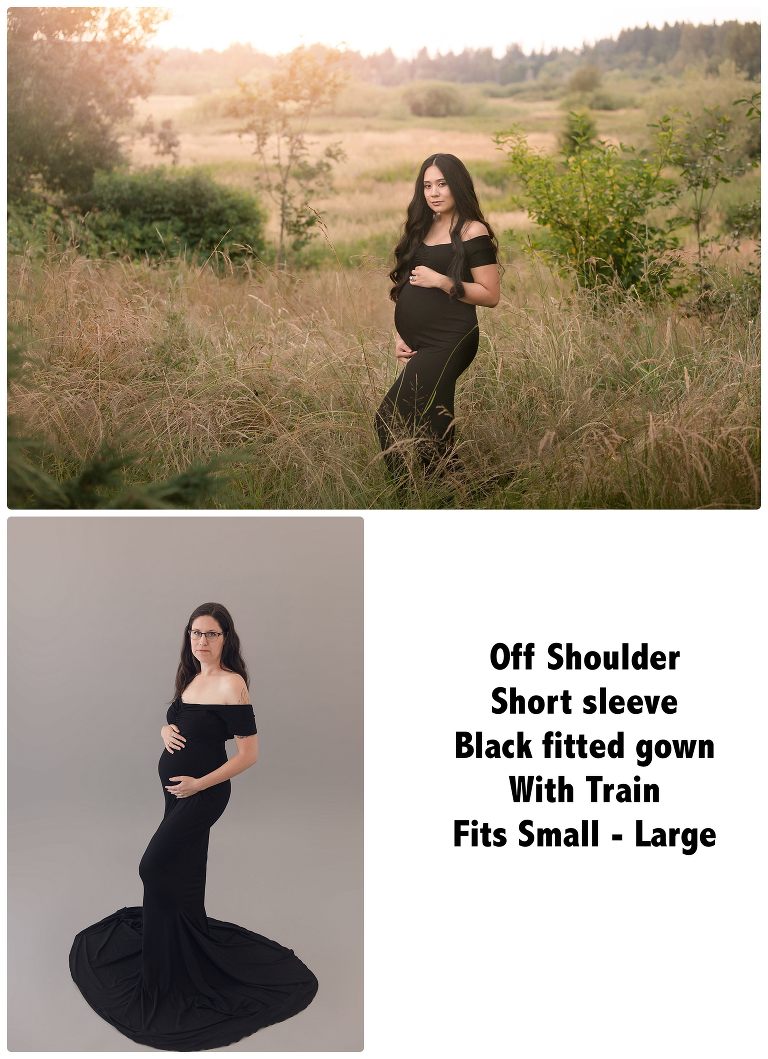 Please follow and like us: