I had such a great time meeting this adorable family just before thanksgiving. Baby is brand new, and big brother had taken to his new roll so well! Big brother had fun exploring the studio, and checking out all the fun noise makers / toys, and charmed it up for the camera. Isn't he ADORABLE!? Baby brother was so calm during the entire session, and even let me turn him into a little snowman.
I've been shooting using only natural light in the studio for the last year and a half…but I finally broke out my strobe (my giant flash) because it has been SO dreary, and I have fallen in love with studio lights all over again! I just love the consistency and control I have over the light using a strobe. I don't know if I'll go back to natural light for family sessions, and I just love how I can freeze the action of a moving toddler with the flash.
Interested in booking a family photo session? Wanting to book your newborn photos? Shoot me an email at info@junebugphotography.org
The ideal timeframe to come in for newborn photos is before baby is two weeks old, as they tend to be sleepiest, snuggliest, and most able to do the cozy newborn poses I love. I have a complete collection of wraps, props, backdrops, outfits, headbands, and more! We can customize your session to best suit your family's style!
As I am getting caught up from my Winter Mini Sessions, I am trying to post recent sessions to my blog! Keep your eyes peeled for more adorable posts from my recent sessions!
June Bug Photography is located in Mill Creek, WA. Most newborn sessions, milestone sessions, family sessions, and maternity sessions are held in my Mill Creek Studio, although I do shoot on location as well!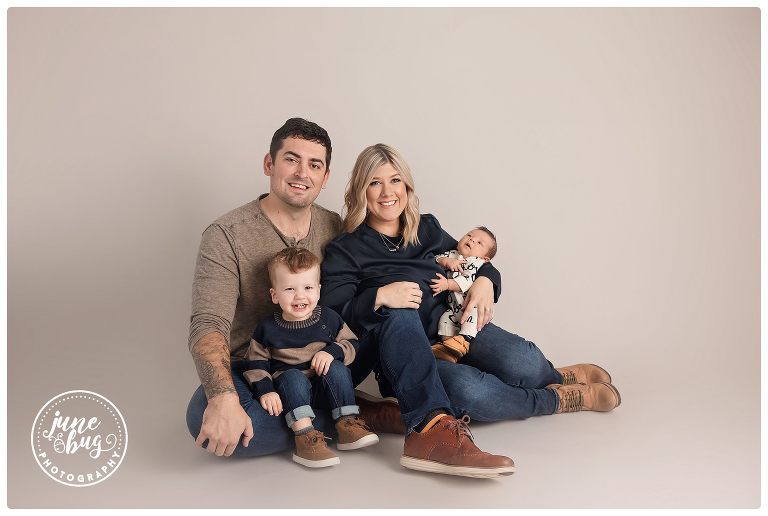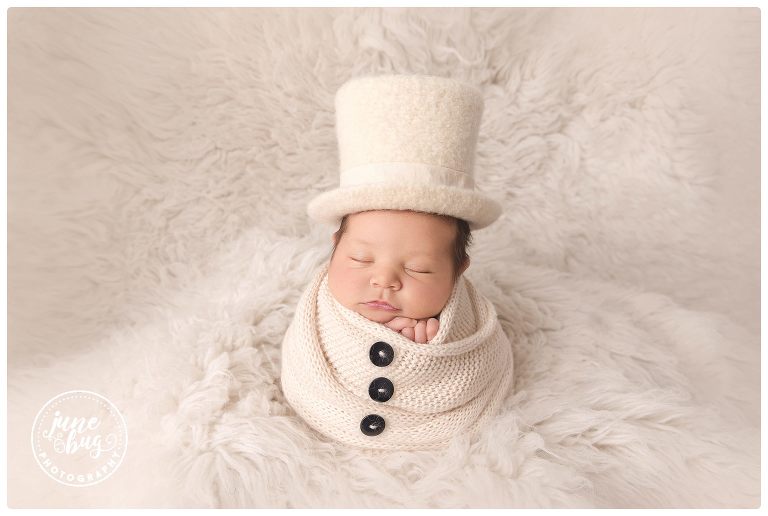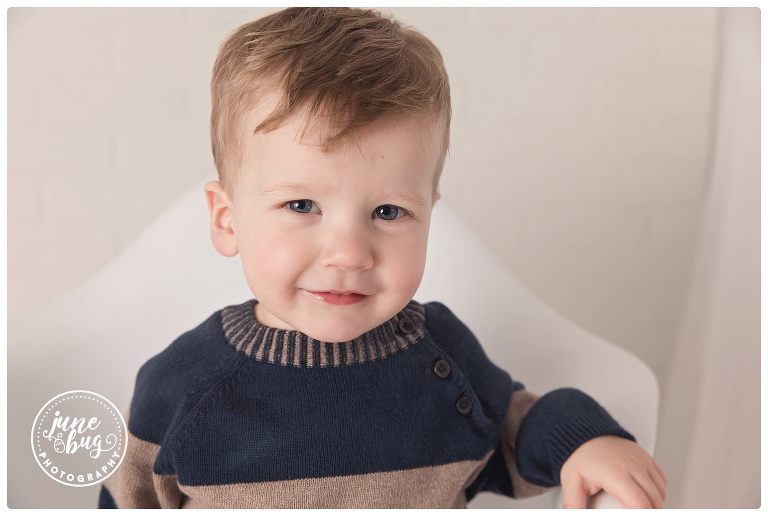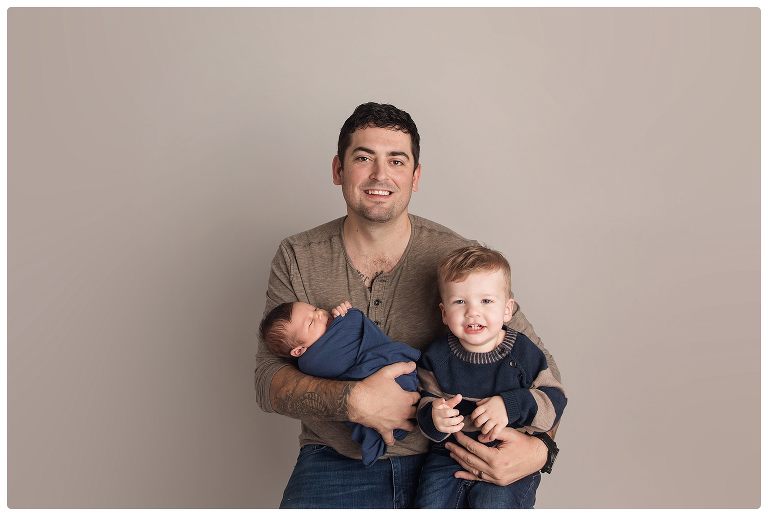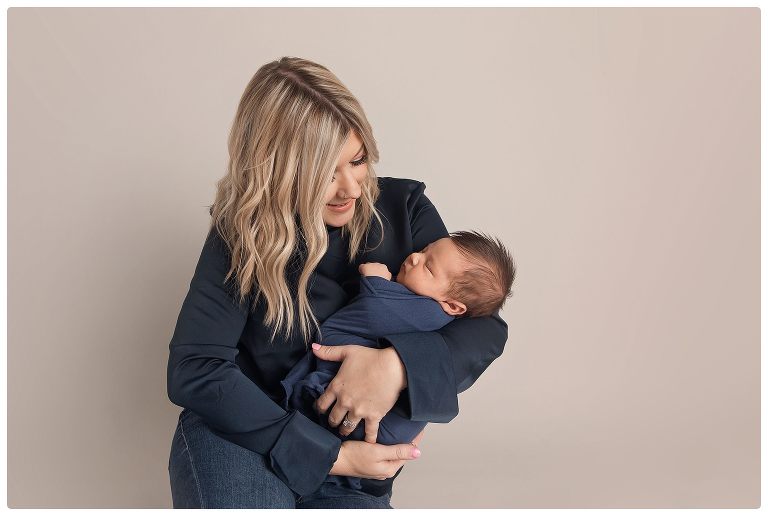 Please follow and like us: