Mill Creek baby photographer, June Bug Photography.
This little beauty and I had so much fun in studio before the holidays! I just adore photographing little ones, and capturing these huge milestones like sitting up, standing, starting to crawl and scoot, SMILES. Oh, the smiles! For my newborn clients, I recommend having them schedule at least one milestone session before coming back for their one year / cake smash session. There are such changes that happen between the newborn session, where baby is sleepy, snuggly, and so very tiny. At 6 months, many babies are sitting unassisted, curious, and fully of smiles and fun faces. I love getting babies in once they are sitting on their own but BEFORE they are crawling (or right as they are learning). This way, they stay where we put them for photos! Ha! This gives a great contrast in baby's growth, and then we capture the craziness of one year during their cake smash session. Many babies are crawling at 12 months, and some are even running. Cake smash and birthday sessions are insane, full of energy, and SO MUCH FUN. This little lady is not yet a year old, and is just starting to stand on her own. I just love how much pride you can see in her eyes as she starts to master these huge milestones.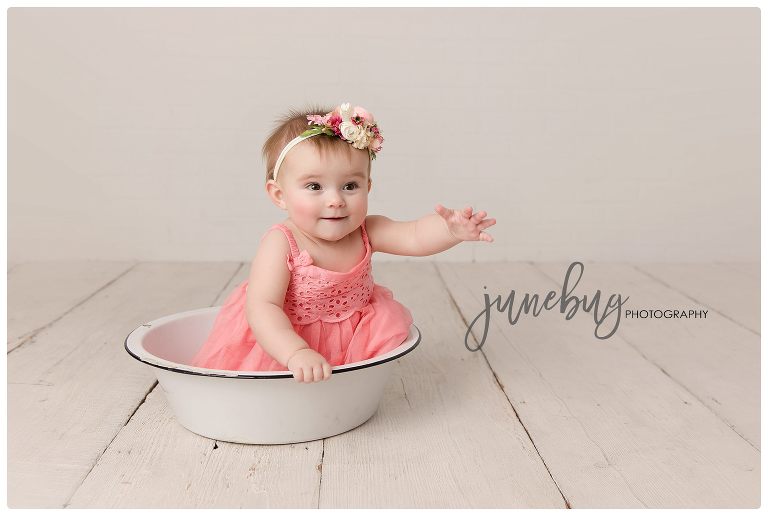 Mom is a ballerina, and looks absolutely stunning snuggling with her tiny dancer. I just love how sweet, soft, and loving these images are.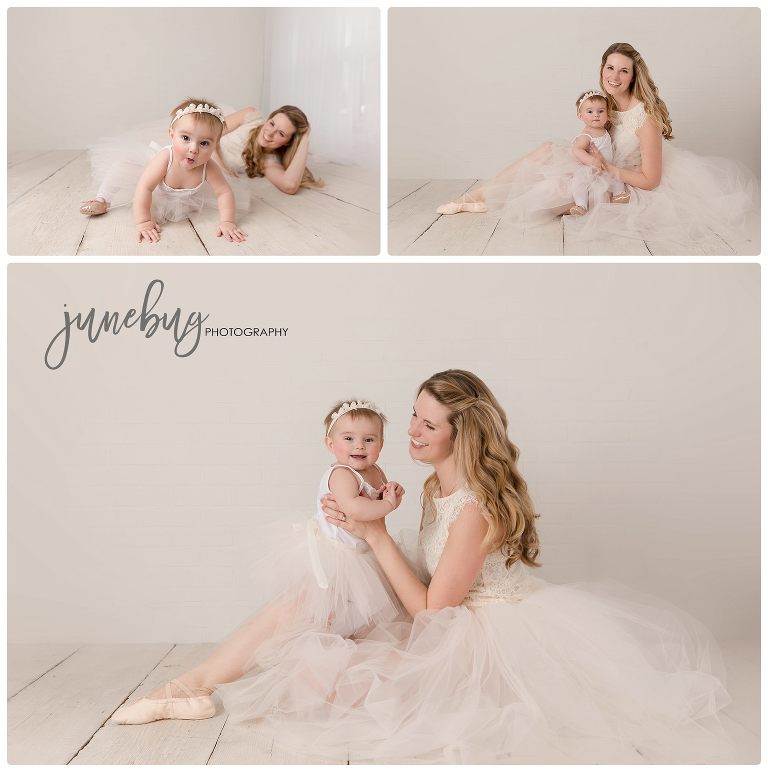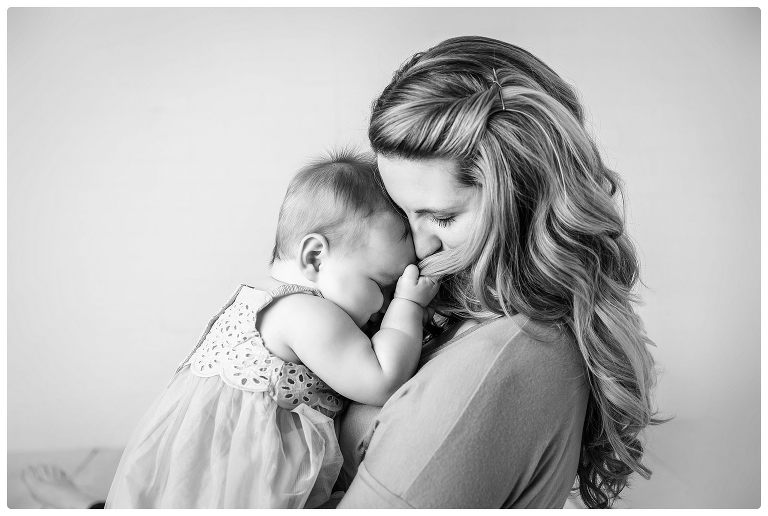 During sessions, we capture both posed images as well as those tender "in between" candid moments. This is one of my very favorite images from their session. Baby was starting to feel tired, and went to her safe place. Snuggled up to mom, with a handful of mamas hair in her hand. It brings me back to many years ago when my daughter would do the same. Moments like these are so easily forgotten, but hold such a tender spot in our hearts. Having such a beautiful image of such a sweet moment lasts a lifetime.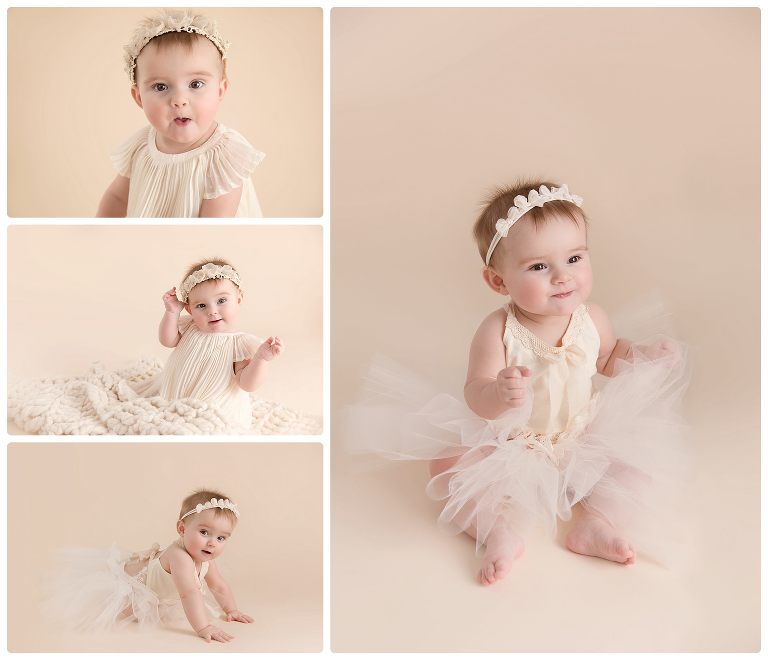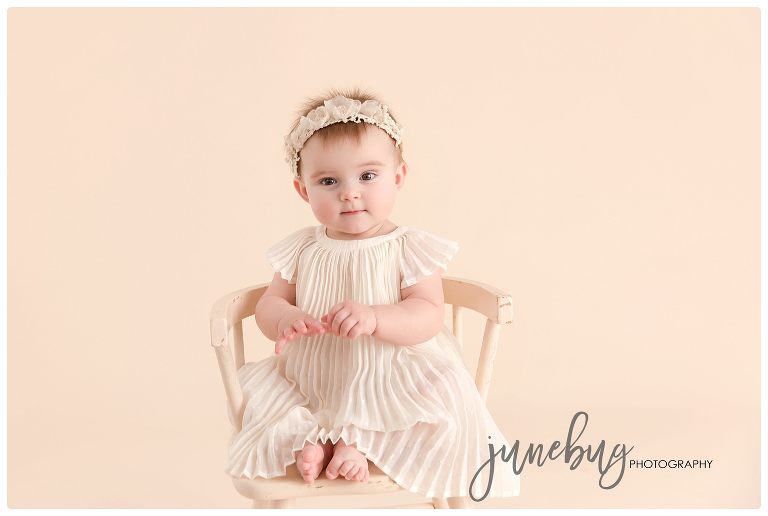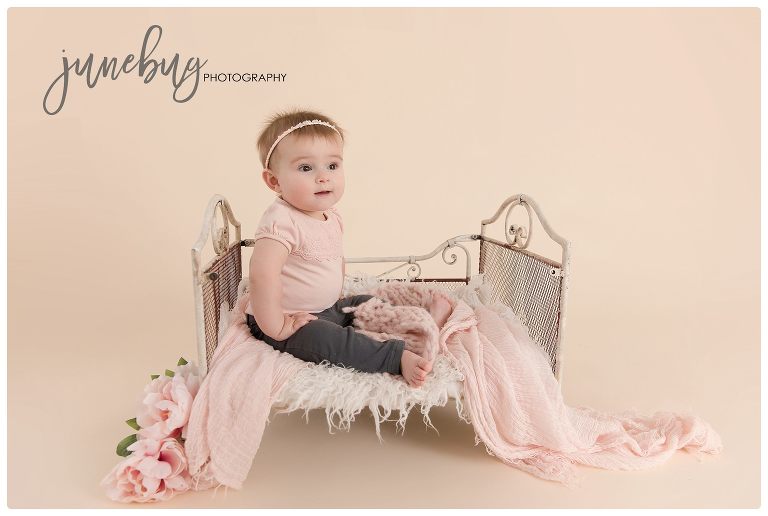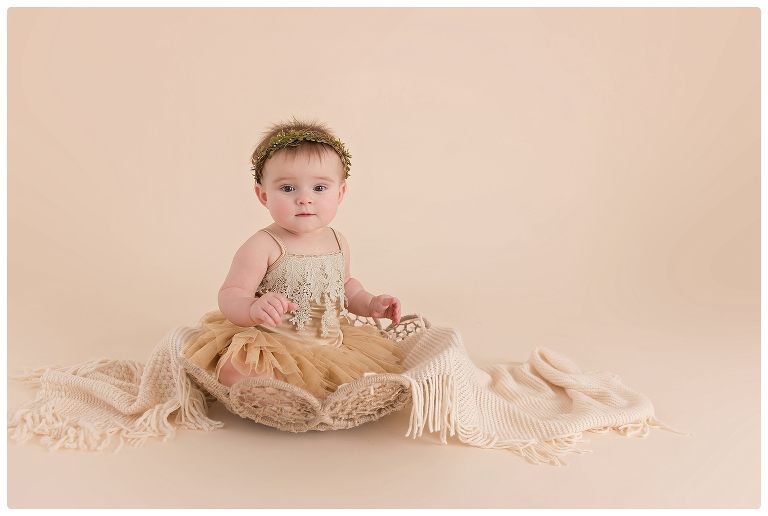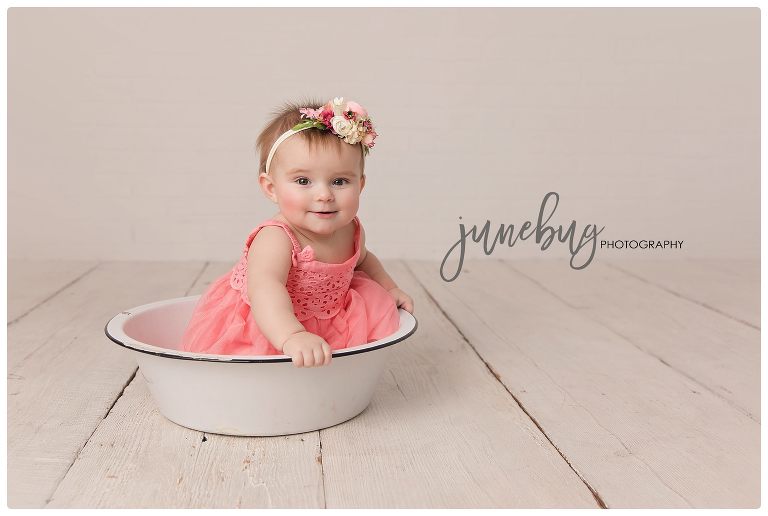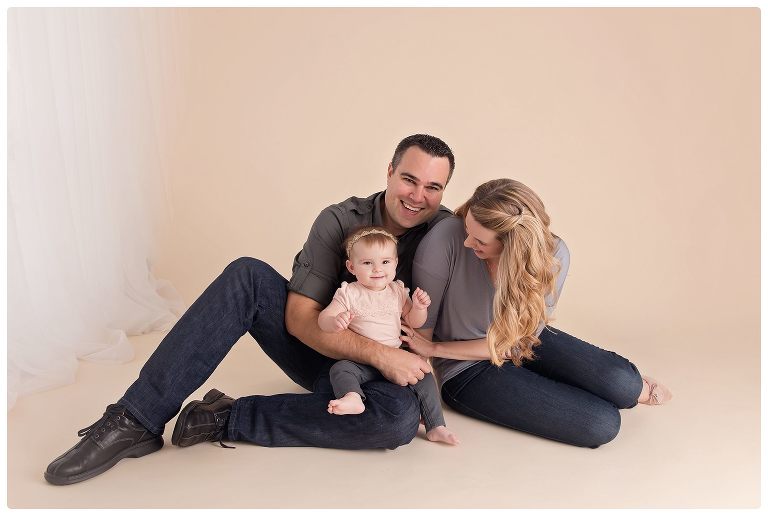 Please follow and like us: