This little lady is homeschooled, and comes to me each year for an updated school photo. I have a special place in my heart for homeschooling families, as I worked for many years at a Homeschool Resource Center.
She is simply the sweetest, and has the BEST IDEAS. She spotted my unicorn headband as soon as she walked in the door, and I promised her that she would get a chance to wear it. We got through the "traditional" poses, and then she totally rocked the unicorn headband. Like, ROCKED IT.
I couldn't let the session end without getting little brother in front of the camera, and the two of them are just the sweetest together. I love working with such happy, loving, fun families. Love it!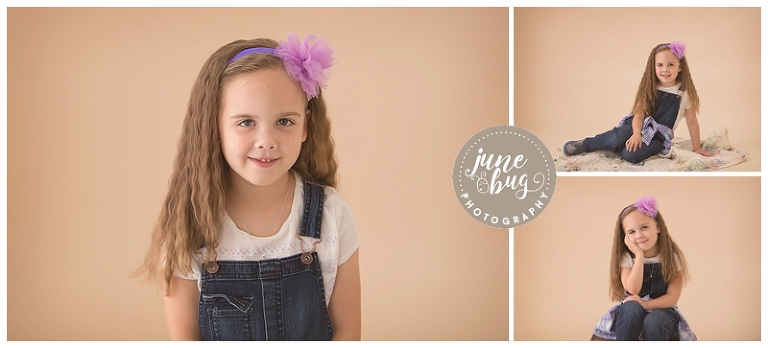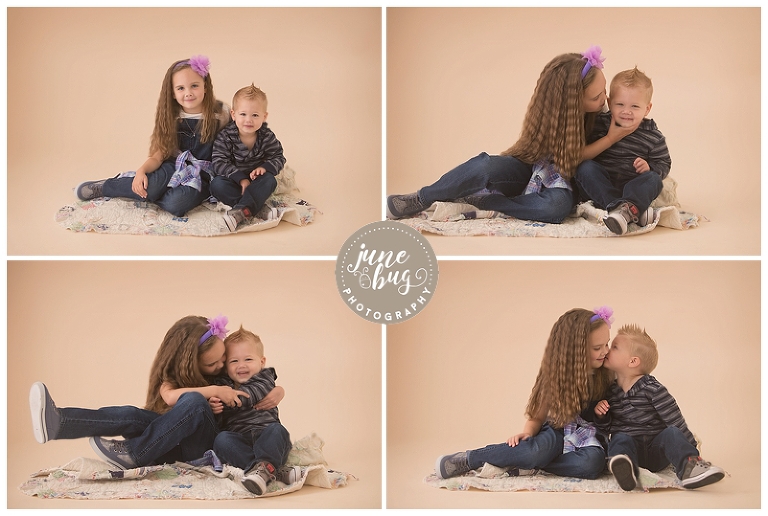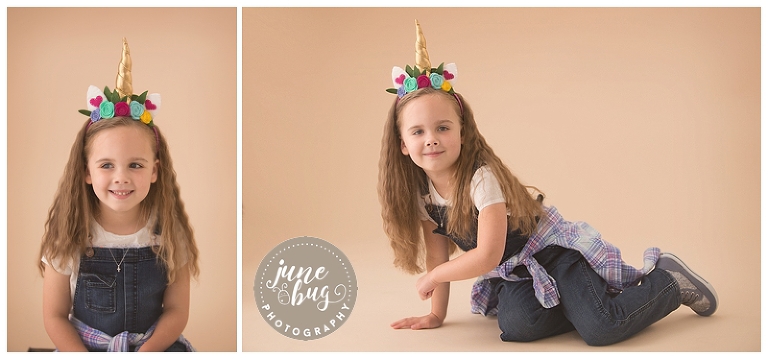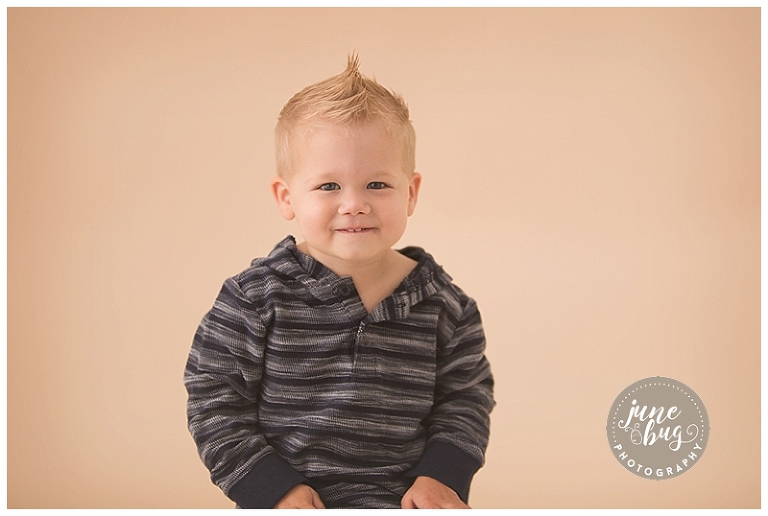 Melissa Jenkins, photographer behind the biz June Bug Photography specializes in family photography, newborn photography, baby photography, maternity photography, and cake smash photos. June Bug Photography is located in Mill Creek, in an amazingly gorgeous natural light studio.